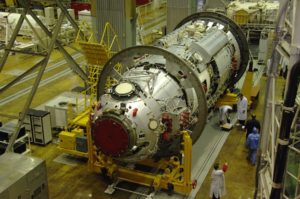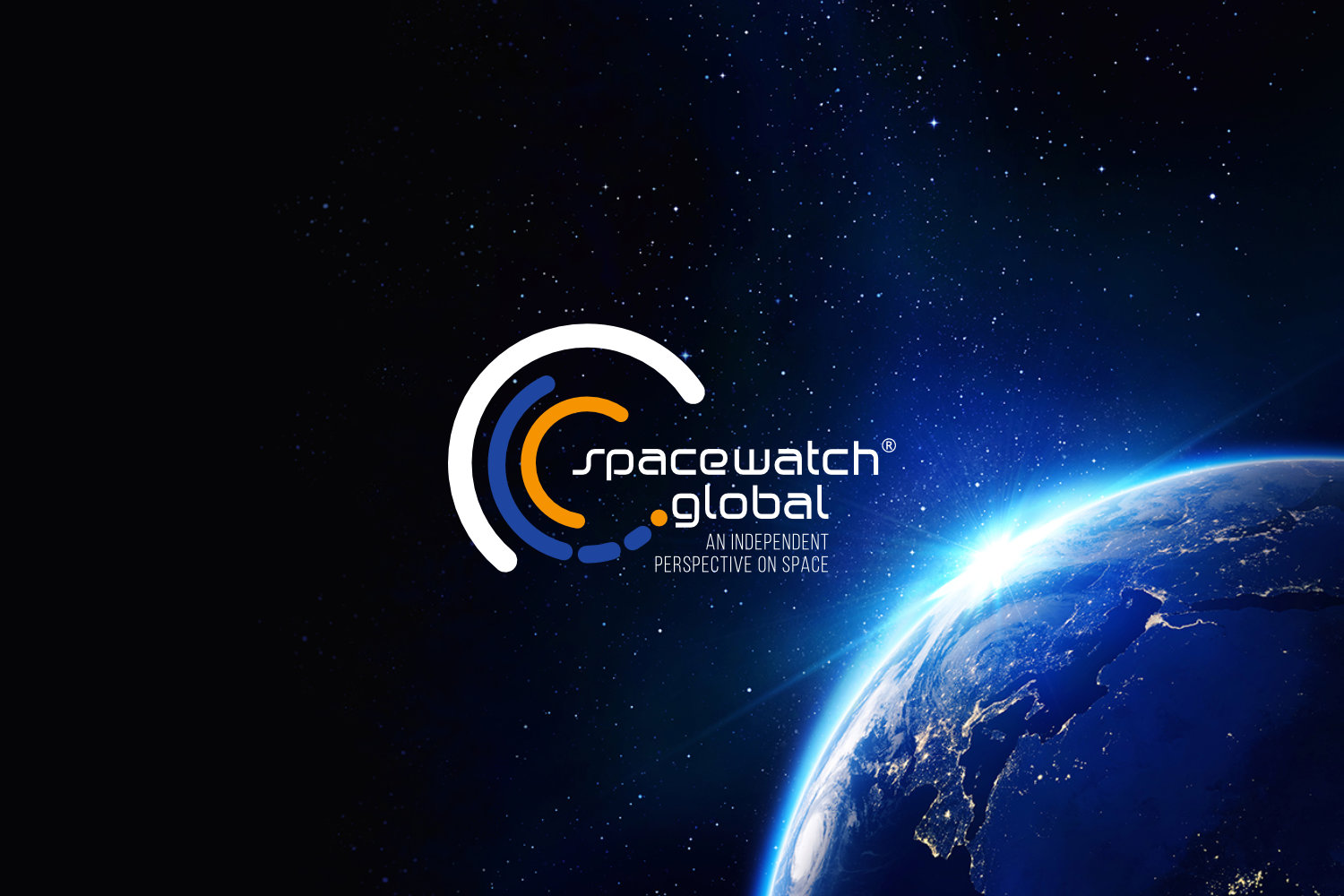 Russian multipurpose Nauka ('Science') module will be launched to the International Space Station (ISS) in November 2019, a source at the Baikonur Cosmodrome told Interfax. According to the source, all work on the module is to be completed next year, after which the module will be delivered to the cosmodrome. 'The Proton-M rocket launch with the module is scheduled for November 8, 2019', the source said.
The source also informed that the number of launches of the Progress cargo spacecraft will increase from three to five in 2020, which is to do with the necessary upgrading of the Nauka module.
According to the Interfax source, the nodal 'Prichal' module ('Nodal Module 'Berth') is planned to be launched to the ISS in 2020. Its launch is scheduled for May 2020 on the Soyuz 2.1b rocket.
The Nauka module was scheduled to be added to the ISS in 2014, but in 2013 its propellant system was found to be polluted and the launch was postponed. In April 2018, Roscosmos announced that the launch of the module was to be moved to 2019. According to the source of the RIA Novosti, the launch might be postponed until 2020.