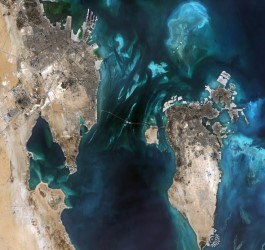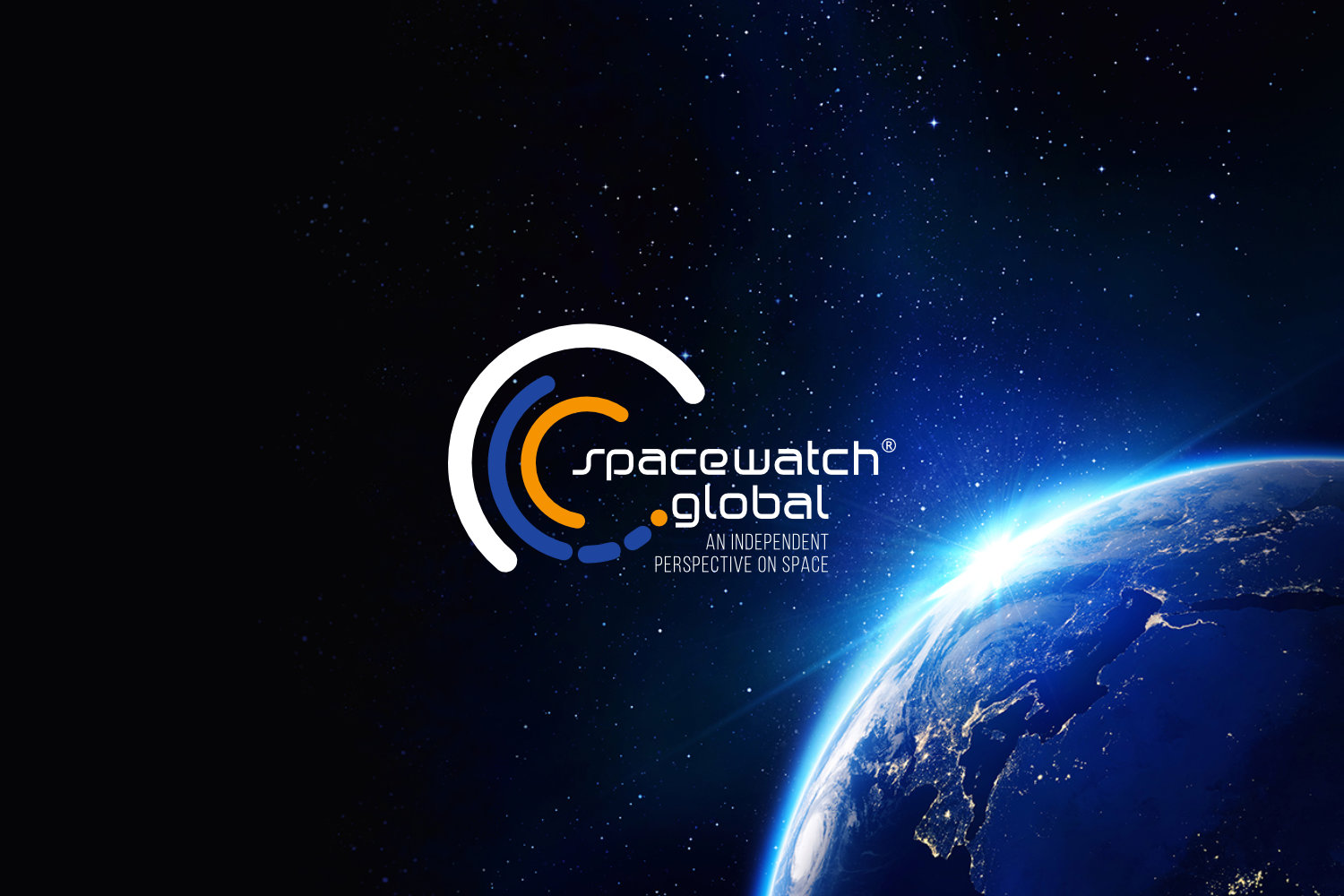 The Bahrain News Agency has reported that the Kingdom is expected to launch its first satellite within the next two years. The country's Space Agency has been dedicated to assembling an expert team that will oversee its development. To date, the Agency has registered great interest from engineers keen to be join the initiative which is forms an integral part of the Kingdom's plans to optimise the use of space sciences within five years in order to boost development and maintain pace on a global level.
At the moment, it is not yet established whether the satellite will be used for to serve commercial requirements such as communications or TV, or whether the satellite will be utilised for military or scientific needs, or both. Bahrain is already well-served by various satellites via Arabsat, Nilesat, Yahsat and Qatar's Es'Hailsat.
"The agency has so far received up to 400 applications to be part of the team", said Transportation and Telecommunications Minister, in charge of the National Space Science Agency (NSSA) Kamal bin Ahmed Mohammed. The deadline for applications will close on July 29th. The call for interested partied to contact Agency was announced on a call hosted on the Bahrain News Agency's Instagram Live account, which was followed by around 1,400 people. The successful candidates will find themselves part of a team of engineering graduates that will undertake a 2-tyear training course commencing in October.
The announcement of the satellite is expected to occur within the next six months and the National Space Science Agency will work in collaboration with the University of Bahrain and Bahrain Polytechnic as well as other institutions to realise the project.
During the Instagram Live broadcast which was followed by up to 4700 people, the minister expressed the hope that the first artificial satellite would be announced within the coming six months.