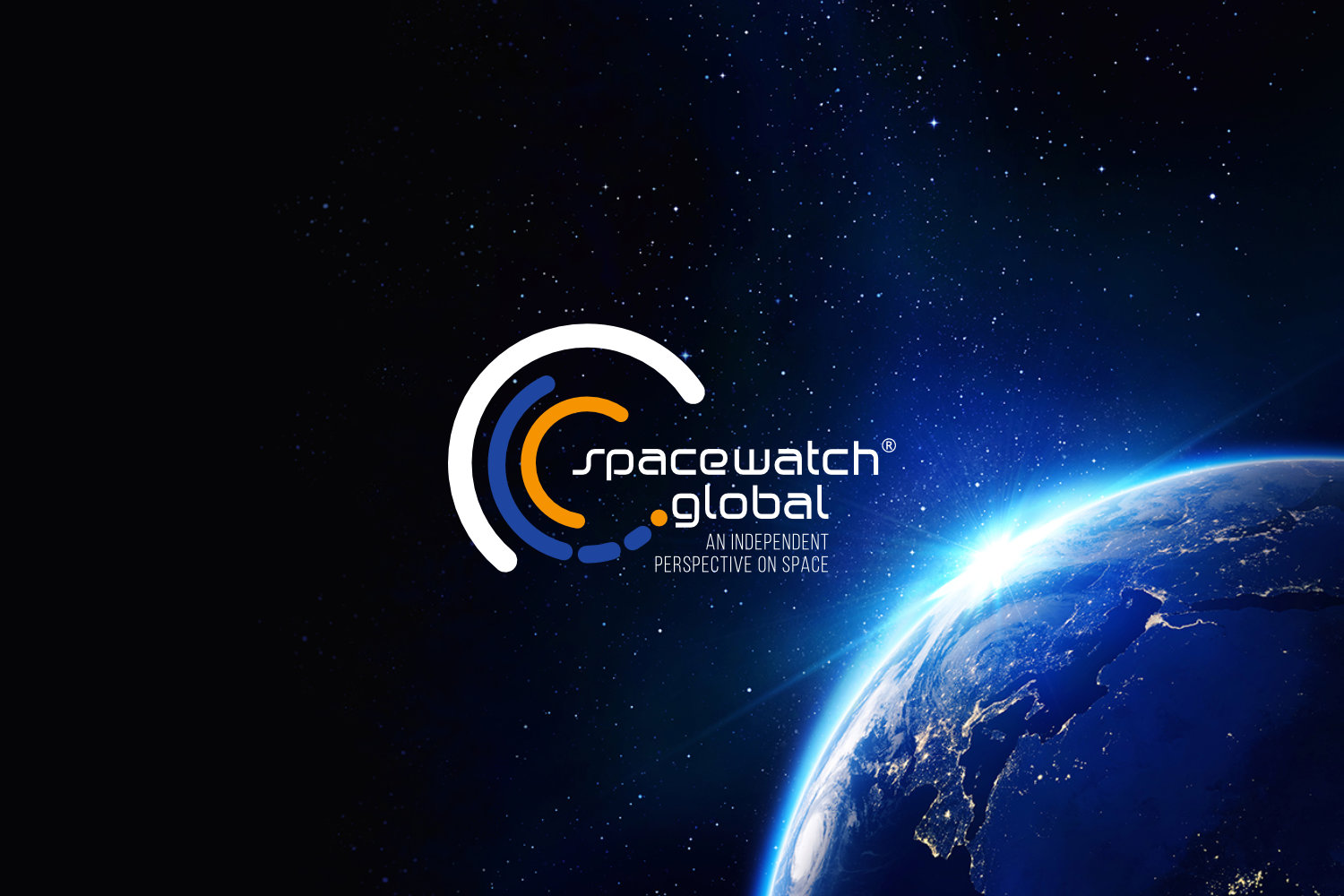 Facing financial problems and an uncertain future, Israel's Spacecom is now looking abroad to expand its satellite communications business.
An announcement posted by the State Space Agency of Ukraine (SSAU) reports that talks were held between its head, Pavlo Dehtiarenko, and David Pollack, Spacecom CEO, in Kyiv late last month. These talks focused on the creation of a Ukrainian National Satellite Communications System (UNSCS).
According to the announcement, "Israeli representatives expressed interest in a successful launch into orbit of the [Ukrainian] Lybid satellite and activating it with the aim of using it jointly."
UNSCS, in cooperation with Canada and Russia, has worked for nearly a decade toward the creation and launch of the Lybid-1 satellite, which would operate at a geostationary orbit beaming in three directions: European-Ukrainian, Western-African and Indian, capable of transmitting up to 900 television stations.
The satellite was created under a contract signed by SSAU and Canada's MacDonald, Dettwiler and Associates (MDA) in December 2009, receiving a U.S.$254.6 million loan from Export Development Canada (EDC) against government guarantees to build the satellite on the Express 1000NT platform, developed by Russia's Information Satellite Systems – Reshetnev Company. However, since 2014, the satellite has been held by the Russian developer, as instructed by the Canadian general contractor, awaiting the end of the current conflict between Ukraine and Russia before it is launched.
The implementation of the project has been under threat due to the 2014 annexation of Crimea and the corresponding loss of important ground infrastructure by Ukraine. However, Ukraine has since built a new spacecraft control centre, completed in 2015, demonstrating its readiness to begin its space programme in earnest.
In October 2017, Ukraine's government supported SSAU's proposal for additional financing of the project in the amount of U.S.$17 million, and SSAU announced in November 2017 that it plans to use the satellite in the second half of 2018, launching it from the Baikonur Cosmodrome in Kazakhstan using a Zenith-3SLBF carrier rocket.
The meeting in Kyiv also highlights the continuing cooperation between Spacecom and the state-owned Ukrkosmos enterprise noting the rental of the AMOS-7 satellite, according to the Ukrainian newspaper Strana.
Spacecom is the operator of the AMOS communications satellites made by Israel Aerospace Industries (IAI), but has recently faced technical and financial difficulties since the catastrophic loss of the AMOS-6 satellite when its SpaceX launch vehicle exploded on the launchpad at Cape Canaveral, Florida, in late 2016.