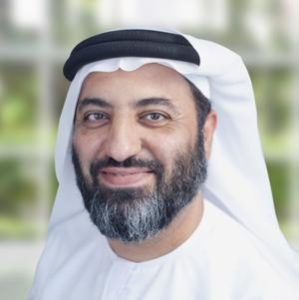 Thuraya has named Mr. Ahmed Al Shamsi, Chief Technology Officer as temporary Acting Chief Executive Officer of the company, assuming the role immediately.
Al Shamsi has been a key member of Thuraya's leadership team since its inception in 1997. He was directly involved in all phases of its development, from concept initiation to complete deployment, operation and evolution.
Al Shamsi succeeds Samer Halawi who officially resigned last week to pursue a new, as yet undisclosed, career opportunity in Washington, D.C.
Halawi told Peter de Selding of Space Intel Reports: "I was working on the transition until just now. I have been with Thuraya for six years and it's time for me to move on. It was not an easy decision for me and it took a long time to make it."
Original published at: https://spacewatch.global/2017/03/ahmed-al-shamsi-announced-acting-thuraya-ceo/