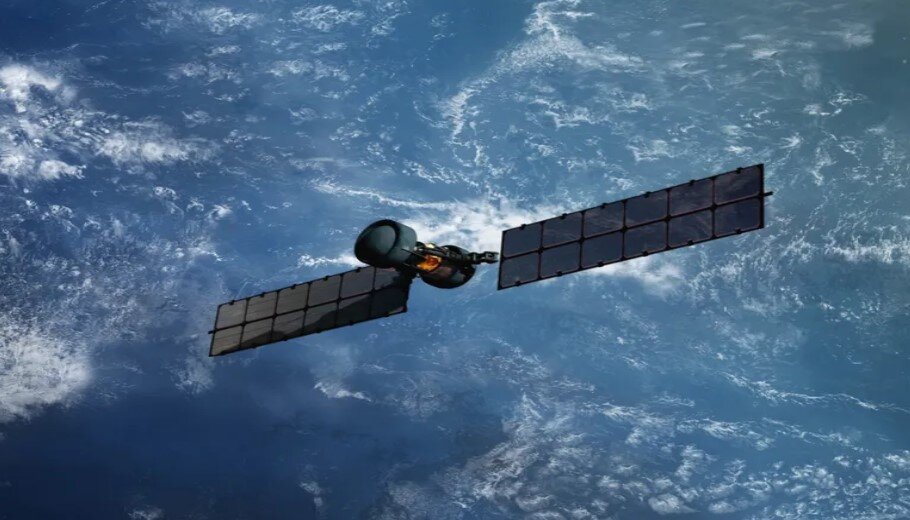 Ibadan, 13 October 2022. – Yahsat, UAE's flagship satellite solutions provider, has acquired a minority stake in eSAT Global Inc, an innovative Internet of Things (IoT) connectivity solutions provider. The investment will bring a new disruptive, low-cost, low-latency, direct-to-satellite IoT service to the market. Furthermore, it represents an opportunity for Yahsat to participate in a fast-growing sector that is still significantly under-penetrated and closely aligns with its strategy of prioritizing growth sectors.
In addition to this, Yahsat, through its mobility business, Thuraya, has also signed a complementary commercial agreement to develop a Next Generation IoT Platform with eSAT Global. The partnership will provide Thuraya with secure and long-term access to an end-to-end Low Power Wide Area Network (LPWAN) IoT system and portfolio. The system will work over Thuraya's Mobile Satellite Services (MSS) GEO assets and provide access to customers with an IoT portfolio on a global scale by leveraging Yahsat's group's presence in over 150 countries.
The partnership with eSAT will also enable Thuraya's service partners to address critical IoT requirements in key segments, such as smart agriculture, environmental monitoring, digital maritime, and cold-chain tracking. The new platform will leverage Thuraya's existing (T2 & T3) and future MSS GEO satellites, including Thuraya 4-NGS. As a result, this high-capacity platform will service several devices simultaneously and efficiently in a cost-effective way. Furthermore, devices equipped with the new eSAT communication module will be able to communicate with satellites using very low transmit power anywhere within Thuraya's footprint.
Ali Al Hashemi, Chief Executive Officer at Yahsat Group, said: "Yahsat's investment in eSAT and Thuraya's commercial agreement aligns with our belief in the outsized impact of the IoT sector for the satellite and space industry today and in the years to come. Through this partnership, we will be able to serve our customers even more effectively by offering smart, reliable, and customizable solutions that will unlock new and exciting opportunities across a range of sectors."
Rick Somerton, CEO and President of eSAT Global added, "It is very exciting for us to have Yahsat, through their investment, endorsing our belief that their GEOs will deliver low-cost, low-power, and low-latency IoT connectivity. We appreciate the efforts of both teams of professionals in getting us to this exciting milestone. We look forward to building on our partnership with Yahsat to deliver LPWAN connectivity to Yahsat's existing customers and many more new users for whom satellite-enabled connectivity has not previously been an option."