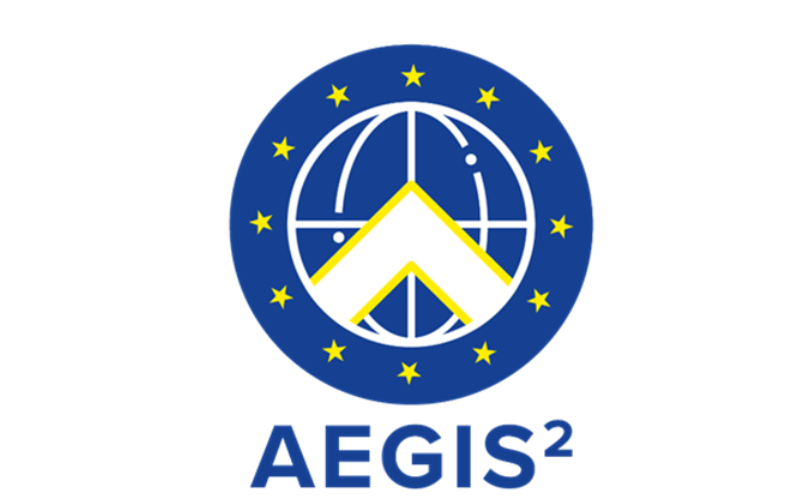 Ibadan, 16 October 2023. – Euroconsult and ICEYE will lead a new Earth Observation (EO) consortium resulting from a recent request by the European Commission for feasibility study proposals exploring the best way to implement a future satellite-enabled Earth-Observation service for government-authorized users at EU and EU Member States.
The collaboration, AEGIS² (Advanced European Governmental Innovative ISR Secured Service) will be under the leadership of Euroconsult and ICEYE and is made up of 15 members representing eight European countries. The collaboration aims to investigate innovative, secure, and sustainable solutions for the future European Union's Earth-Observation governmental service.
To bridge the gap between current capacity and future requirements towards a more resilient space security strategy, the European Commission is looking towards a new Earth Observation service for EU governments. This service aims to provide reliable and continuous situational awareness information to authorized EU Member States and allied users. As a result, AEGIS² commits to utilizing the latest advancements in space technologies and operational concepts to meet the aims and objectives of the European Commission's vision.
Commenting on the consortium, Euroconsult CEO Pacôme Révillon stated, "The consortium that we have assembled together with our valued partners at ICEYE stands out mainly due to a finely tuned balance between experienced Earth Observation companies operating at the cutting edge of innovation and defense firms with unrivaled knowledge around security and resilience." According to the CEO, the balance will be vital to the successful delivery of the study as well as ensuring a strong foundation for establishing an efficient new service for EU member states.
The study will tentatively last 12 months. Furthermore, the consortium strives to provide robust and independent assessments of programmatic implementation options, thus supporting the future of European Earth observation governmental service.