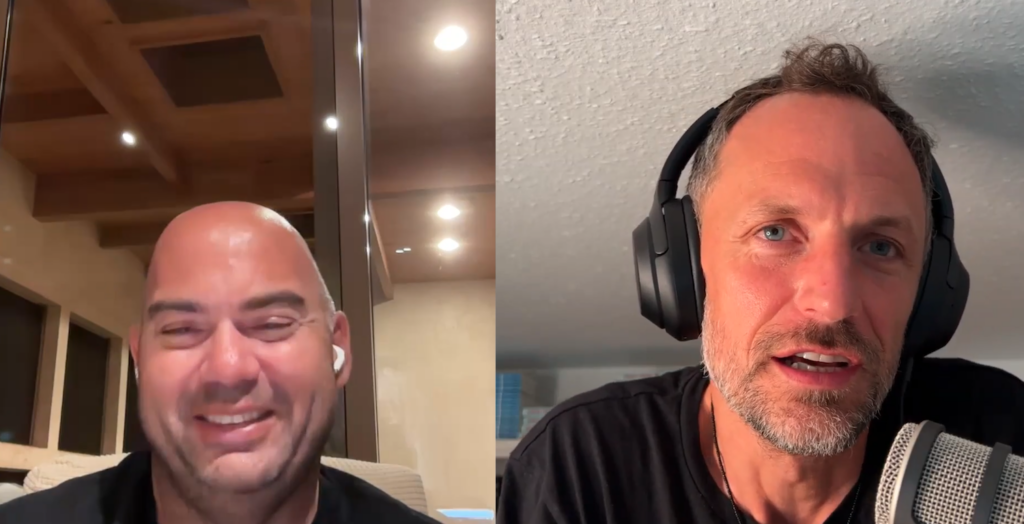 SpaceWatch.Global is pleased to present: The Space Café Podcast #88: Alex Fielding, Privateer Space – An intimate vision of life and space beyond the billionaires 🚀
Episode 088 features a special guest:  Alex Fielding

In this compelling episode, host Markus delves deep with Alex Fielding, the co-founder of Privateer Space and tech industry veteran, exploring not just the future of space technology but its profound implications for social evolution, climate change, and the very fabric of our human experience. Set against the harrowing backdrop of the Hawaii wildfires, this conversation serves as a poignant and urgent reminder of the interconnected challenges we face. Get ready for a multi-faceted discussion that transcends the boundaries of science, touching the heart of ethical and existential dilemmas we can no longer afford to ignore.
Key Topics & Timestamps:
🔹 Space Exploration for Society: The mission of Privateer Space in creating a "Google Maps for Space."
🔹 Space Debris: The role of data-driven solutions for responsible space operations.
🔹 Climate Crisis: A view from above and how it can influence global perspectives on climate change.
🔹 Space Playlists: What tunes would Alex take on a long journey to Mars? Alex recommends "The Wind" by Cat Stevens.
🔹 Global Cooperation: Using space technology to build bridges between nations and improve lives.
🔹 An Espresso for the Mind: Why space exploration is about moving society forward, not just billionaires in cowboy hats.
3 Memorable Quotes:
➡️ We live in a global village where most people's hearts are about doing the right thing, not just for themselves, but for each other.
➡️ How will we use space-based data and perspective, that macro perspective, to move our whole society forward?
➡️ If I can have satellite imagery or sensing that will improve our global life for the price of a double espresso, what will we do when that's in the hands of developers in dorm rooms everywhere?
Must-Click Links:
🔹 Dive deeper into the mission of Privateer Space: PRIVATEER
🔹 Learn more about responsible space operations: UNOOSA
🔹 Space Cafe Podcast's full collection: SpaceCafePodcast Archive
🔹 Playlist for Space Enthusiasts
Please visit us at SpaceWatch.Global, subscribe to our newsletters. Follow us on LinkedIn and Twitter!
The Space Cafe Podcast brings our signature brand of engaging and relevant content from across the global space economy to you via an exciting new format. Together with award-winning Executive Producer, Markus Mooslechner (Terra Mater Factual Studios), our fortnightly podcast features guests that matter.
Each episode includes a review of important topics, as well as guest appearances and deep commentary from expert panelists from across the space sector.
Thanks to our global distribution partner, BookWire, the podcast is available on all major podcast platforms.