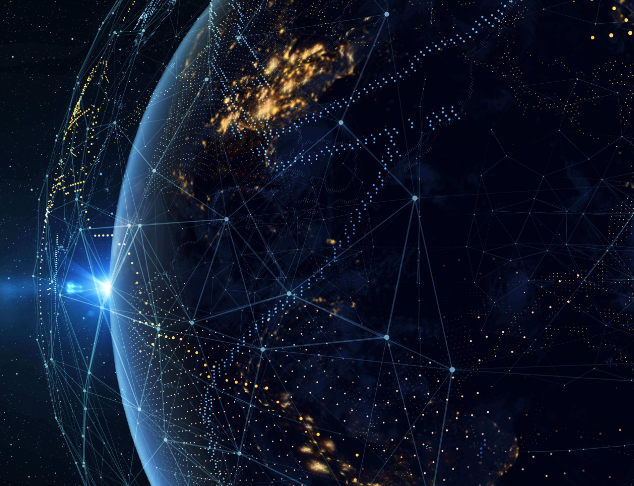 Ibadan 9 June 2023. – The Satellite Applications Catapult and Open Cosmos have signed an agreement to build and launch a key demonstration satellite to join the Open Cosmos OpenConstellation. As a result, the satellite will launch as early as Q1 2024.
The satellite will host a miniaturized Earth Observation payload with integrated onboard processing capabilities able to acquire, process, compress, store, and forward medium-resolution hyperspectral imagery for Atlantic coastal and maritime areas. Likewise, the mission will demonstrate a concept of operations for a constellation performing pole-to-pole observation of the Atlantic Ocean involving systematic acquisition of images from pre-defined land and maritime targets and onboard image processing.
The OpenConstellation is a global shared satellite infrastructure that Open Cosmos built and manages to provide diverse, frequent, and reliable data on Earth. Open Cosmos is already delivering satellites to the OpenConstellation, which has seen contributions from space organizations in the UK, Spain, and Portugal, with Satellite Applications Catapult being a key UK partner. The constellation will also provide key insights to address the climate emergency and monitor the sustainable use of natural resources.
This satellite will also demonstrate, in orbit, some of the capabilities and solutions that a future constellation to monitor the Atlantic will deploy at scale. It is part of Catapult's In-Orbit Demonstration (IOD) program, which Innovate UK and the UK Space Agency funds.
Rafel Jordá Siquier, CEO of Open Cosmos, said: "This satellite will be instrumental in better understanding global environmental challenges – especially the ones affecting the Atlantic Ocean and coastal areas. Our mission is to make space more accessible, and I am sure that together with the Catapult, we can help a lot more organizations to have access to this critical information."