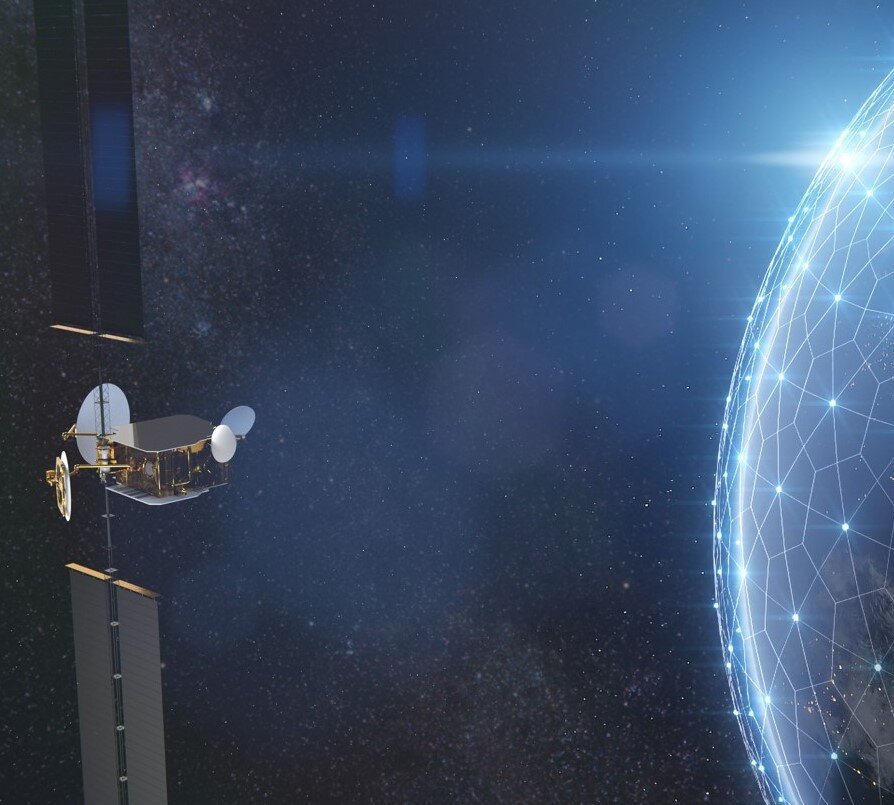 Ibadan, 2 June 2023. – Inmarsat Maritime, a Viasat business, has announced its new Fleet Reach coastal LTE service for maritime connectivity, which brings uninterrupted high-speed broadband to merchant, offshore, energy, and fishing customers – even when they are sailing near the coast or are docked in-port.
Traditionally, coastlines and ports are congested connectivity hotspots. With a high number of people and vessels accessing networks at the same time, connections are not always reliable. This is a regular challenge for seafarers worldwide, with the average vessel spending up to 40% of its time in ports or coastal areas.
In addressing this, Inmarsat Maritime's Fleet Reach will offer supercharged coastal connectivity thanks to extraterrestrial mobile connectivity. This consequently enables faster speeds, increased signal strength, lower latency, and more reliable connectivity when sailing near coasts or docked in-port. This means that seafarers can enjoy consistent connectivity wherever the vessel is, with the service seamlessly switching between technologies to ensure an always-on connection.
Fleet Reach also comes with security credentials that far outweigh the existing method of using dongles for connectivity when in-port. This means customers can maintain security standards and policies company-wide without increased risk of cybersecurity threats.
President of Inmarsat Maritime, Ben Palmer, said, "We know the enormous impact that seamless connectivity at sea has for seafarers – both on productivity and crew welfare – especially with so much time in ports. Our new Fleet Reach service – the latest update to our Fleet Xpress solution – is a significant step forward, enabling constant connectivity from sea, to shoreline, to port, and back again, wherever and whenever necessary.