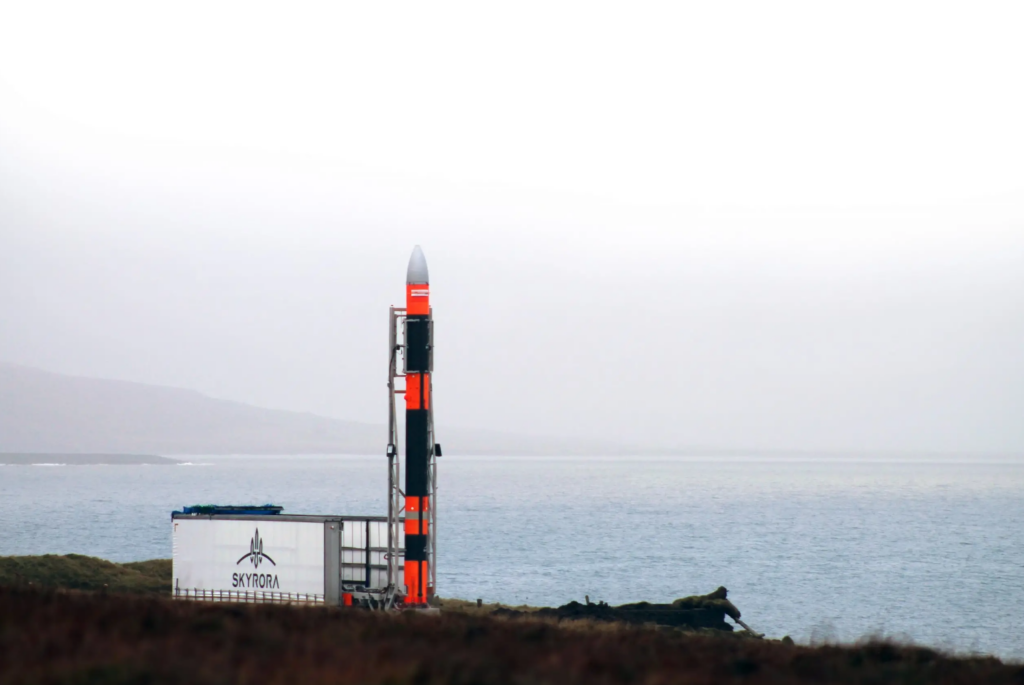 London, 17 May 2023.- The Independent has reported that nearly 350 operating licences have been granted to companies in the UK space sector. The Civil Aviation Authority (CAA) has issued 343 licences since it became the UK's space regulator in July 2021, and is currently assessing a further 25. More than 750 UK satellites in space are being monitored by the organisation.
The regulator's joint interim chief executives Paul Smith and Rob Bishton met with senior figures from Edinburgh-based rocket manufacturer Skyrora on Tuesday. This took place ahead of the company's application for a launch from the planned SaxaVord Spaceport on Unst at the very north of Scotland's Shetland Isles.
"We are working constantly with industry to review and improve our processes to make sure the UK space sector is safe, sustainable, and successful,"  says Rob Bishton, CAA joint interim chief executive. "As the UK's space regulator, it is our role to enable and support the sector so it can become world-leading. The UK space sector is thriving, and Scotland is poised to be right at the heart of the UK's future space ambitions".
The Scottish Government estimates that Scotland's space sector could generate £4 billion for the Scottish economy by 2023, as well as creating 20,000 jobs.