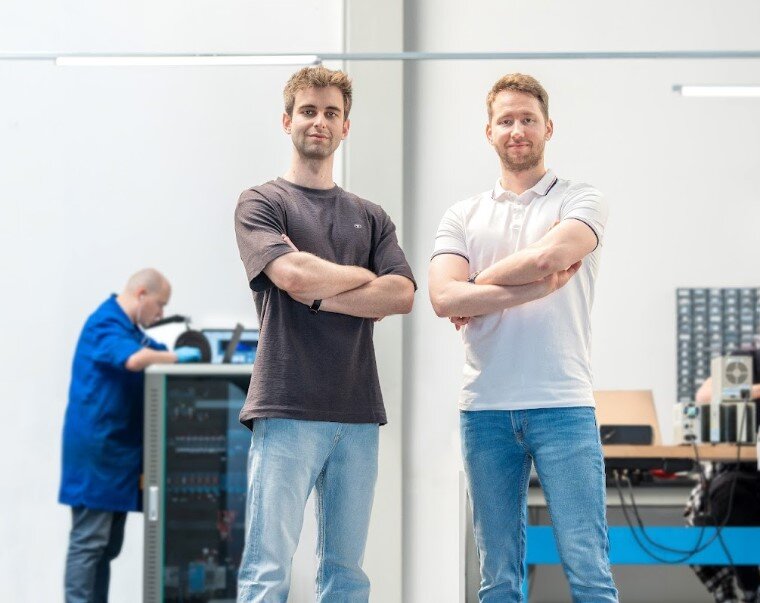 Ibadan, 15 May 2023. – Liftero has successfully closed a pre-seed funding round, securing investment from Sunfish Partners, Freya Capital, bValue, and angel investors to pursue its vision to revolutionize orbital transportation. The Company aims to build on its strong experience, which it gained by working with the European Space Agency (ESA) and EU-funded projects, laying the foundation for an ambitious endeavor on the emerging space market.
Liftero is aiming to take the next step towards space logistics with a vision to revolutionize space access by developing reusable orbital transfer vehicles able to take any payload from point A to B in space. The company is betting on the rise of reusable launchers, sized from medium to super-heavy, which will allow very low-cost access to space. These launchers will work as a shuttle, delivering large batches of satellites to the hub orbits, driving the need for orbital last-mile delivery. Liftero's space tugs will take customer satellites from the hub orbits further to their final destination, whether to the LEO, MEO, GEO, or even Lunar orbit.
The Company will use the funds to accelerate the development of the first Company's orbital transfer vehicle, Motus. It is the smallest orbital transfer vehicle on the market, and it features a unique volume-efficient green propulsion system, enabling fast and efficient satellite constellation deployment.
Speaking on the goal, Tomasz Palacz, Liftero CEO & CTO, commented, "We aim to launch Motus on the demo flight as soon as 2025 and are happy by the mission as it will demonstrate our capability to maneuver in space and deploy customer satellites to different orbital slots. We will then use Motus to test reusability enabling technologies and AI-based autonomous operations for future spacecraft."