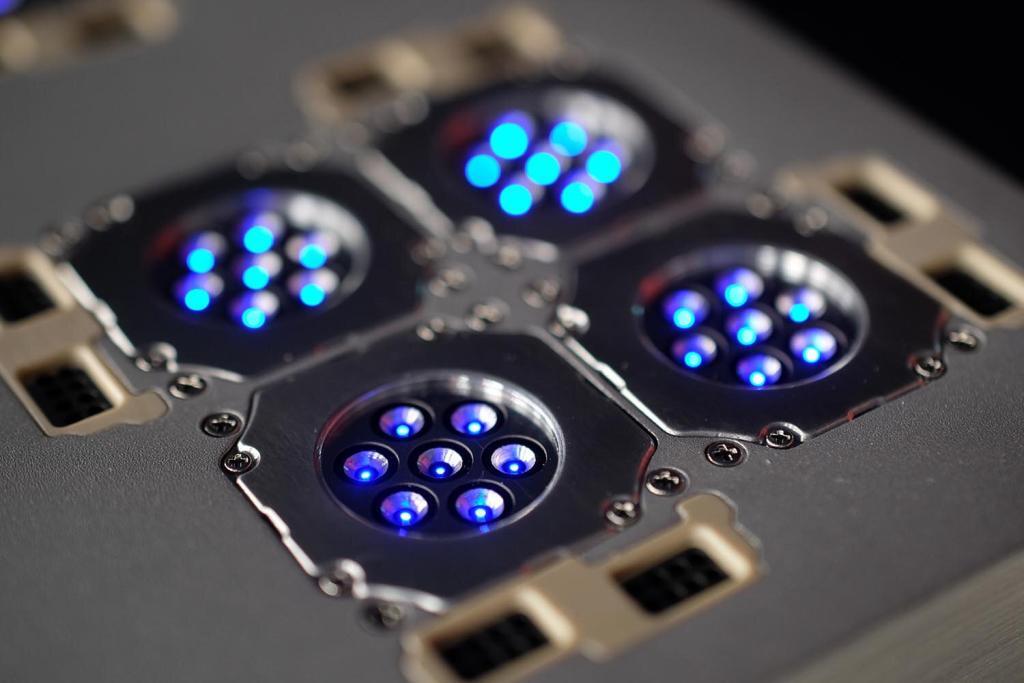 London, 25 May 2023.- The European Investment Fund (EIF) announced today that it is committing €60 million in equity to Alpine Space Ventures (ASV), a German-based venture capital fund focusing on the NewSpace sector. With this investment, ASV's committed capital passes the €100 million mark, bringing it closer to the target of €160 million, expected to be achieved later this year. 
ASV is a NewSpace fund focusing on the entire value chain of satellite constellations and Earth observation. ASV has already invested in three companies: Reflex Aerospace, a small satellite manufacturer, Morpheus Space, an electric propulsion company, and Blackwave, a carbon composites expert. 
"I am honoured to have more than 20 of my former SpaceX colleagues, who are now either executives in the company or have critical roles in other space companies, invest in our fund as LPs. This demonstrates our strong industry network and technical expertise," says Bulent Altan, one of the founding partners of ASV. "It will also help us to accelerate the commercialization of our portfolio companies' solutions and products. Besides this huge trust of my former colleagues, I am also excited by the investment of the EIF, which shows how strong also the European commitment to NewSpace is and we are excited to play a defining role in creating some of its best actors."
As a result of the significant investment ASV now aims to further drive growth and innovation in the NewSpace sector. Recently 20 SpaceX executives and early employees have become Limited Partners at ASV. The fund believes that the Limited Partners expansion further strengthens the fund's competitive edge and provides an opportunity for portfolio companies to benefit from additional reach and specialised expertise.