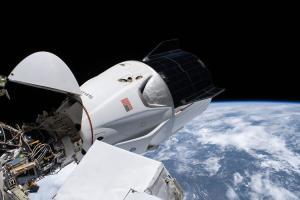 London, 7 March 2023.- RAND researchers have assessed the progress that the commercial spaceflight industry has made in adopting voluntary safety standards, the industry's progress in meeting key metrics set by the Federal Aviation Administration (FAA) in 2017, and whether the industry has matured such that areas identified in FAA reports are ready for regulatory action. The Commercial Space Launch Competitiveness Act of 2015 imposes a moratorium on safety regulations until the 1st of October, 2023. The FAA will be authorised to propose and issue regulations upon expiration of the moratorium. 
The RAND team reviewed the existing literature and public data. They also conducted interviews with experts and stakeholders across the space domain, including government, industry, and standards development organisations.
In the authors' assessment, regulatory readiness depends on five key factors: access to, and understanding of, the regulatory process; security of regulatory support; the effectiveness of the regulatory support for the technology; environmental effects, costs, and security issues related to the regulation; and the ability to pass the regulation.
Some key findings are as follows: standards development organisations (SDOs) have developed voluntary standards related to commercial spaceflight that could affect participant safety, but significant work remains. Some stakeholders have expressed that they believe the process is moving too slowly. Many of the current key metrics that support voluntary consensus safety standards do not have characteristics that would allow assessment of industry progress toward meeting those standards. The data and information related to many key metrics are unique to the individual companies and are deemed by the companies to be proprietary or otherwise not publicly releasable.
RAND researchers have made the following recommendations: allow the moratorium to end as per current law, resource the FAA appropriately for development of appropriate regulations, proceed with Space Aerospace Rulemaking Committees, continue voluntary consensus standards, and consider limited informal rulemaking.