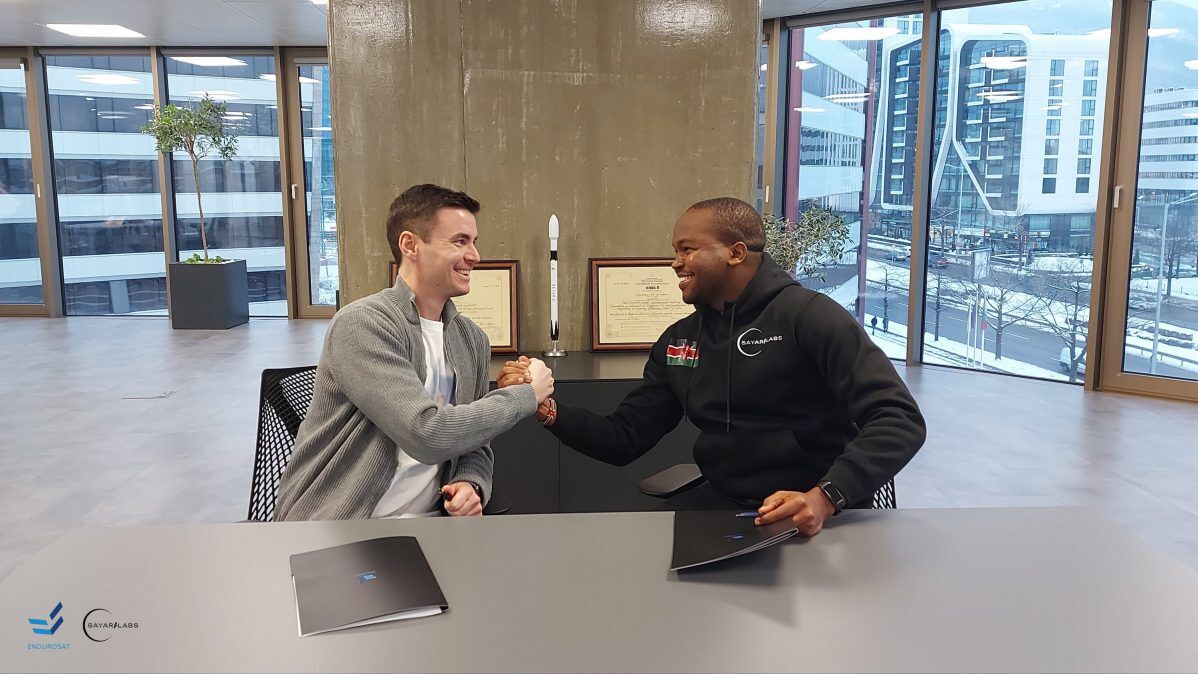 Ibadan, 5 March 2023. – The Kenya Space Agency (KSA) has announced its intention to launch Kenya's first operational 3U Earth Observation Satellite, Taifa-1 ("one nation" in Swahili) satellite, on April 11, 2023. The launch, through SpaceX, will take place in Vandenberg Base, California, UDA aboard Falcon-9 Rocket. Kenyan engineers from SayariLabs constructed and designed the Taifa-1, while EnduroSat aided in the testing and manufacturing of the parts.
According to the Kenyan Ministry of Defense and KSA, the mission aims to provide precise and timely earth observation satellite data to stakeholders in various fields of application, including agriculture and food security. Furthermore, the satellite will provide data to support decisions regarding agriculture and food security, natural resources management, and environmental monitoring, among other national programs. In addition to the general objectives, the mission also aims to improve Kenya's technical capacity on the whole value chain of space technology development and applications.
Speaking on the launch, KSA's Acting Director, Brigadier Hillary Kipkosgey, commented, "The mission plays a pivotal role in putting Kenya on the global map because of its contributions to the growth of satellite development, data analysis and processing and development of applications in Africa. Moreover, space is the next frontier in many ways, and we are happy to be part of this progress. It is a moment of pride." Likewise, Aaron Nzau, Founder and CEO of SayariLabs, also commented that the Company was on a mission to democratize these industries for all interested players in the African region and make Kenya a space giant in the next generation.