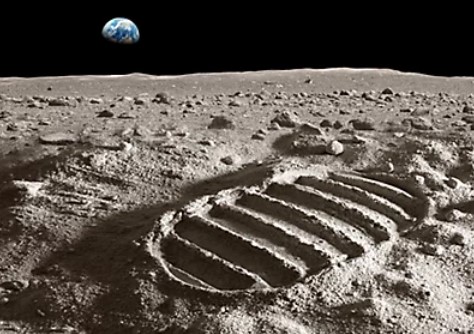 Ibadan, 3 April 2023. – Epiroc, a productivity and sustainability partner for the mining and infrastructure industries, has signed a long-term collaboration agreement with ispace that will involve Epiroc contributing technology and solutions for commercial Moon missions.
ispace is a global lunar resource development company with a long-term vision of supporting human life by providing lunar transportation and gaining a better understanding of the Moon's environment and available resources. ispace intends to explore the lunar surface and collect relevant data on the Moon, and as part of that effort ispace and Epiroc will develop technology and commercial solutions to be usable as early as 2024.
Speaking on the partnership, Helena Hedblom, Epiroc's President and CEO, said, "Epiroc is very excited to collaborate with ispace to develop and provide technology and solutions together to begin exploring the Moon's surface with the ultimate goal of supporting and expanding human life in a sustainable way." Hedblom also added that the Company looked forward to its continued collaboration "to make the mission successful."
Likewise, Takeshi Hakamada, Founder and CEO of ispace, Inc, added, "ispace is pioneering the Cislunar ecosystem to open new opportunities for governments and industry players. Our collaboration to develop technology and solutions in the field of space resources in a sustainable and responsible manner for future lunar missions is another step to realizing ispace's vision."
Epiroc aims to develop and provide innovative and safe equipment, such as drill rigs, rock excavation, and construction equipment and tools for surface and underground applications.