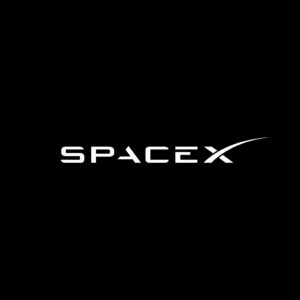 London, 10/02/2023– SpaceX's Starship program has successfully completed a static fire test of Booster 7 ahead of its launch. The test took place on Thursday on the Orbital Launch Mount (OLM) at the SpaceX Starbase facility near Brownsville, Texas. 
The booster fired thirty-one of the booster's thirty three engines for the full planned duration. They ignited simultaneously for about 10 seconds. One engine was turned off before firing and another engine shut down during the test, but the remaining thirty-one boosters would be enough to reach orbit. Booster 7 remained anchored to the pad and there were no signs of major damage to the launch tower. 
Group Support Equipment (GSE) had not yet undertaken catering to this number of Raptor 2 engines firing simultaneously. Booster 7 is the first-stage Super Heavy booster, standing at 230 feet tall.
This will be Booster 7's final test before the launch. This milestone means that SpaceX could be on track for an orbital test flight at the end of March or April, if test analysis and remaining preparations go well.