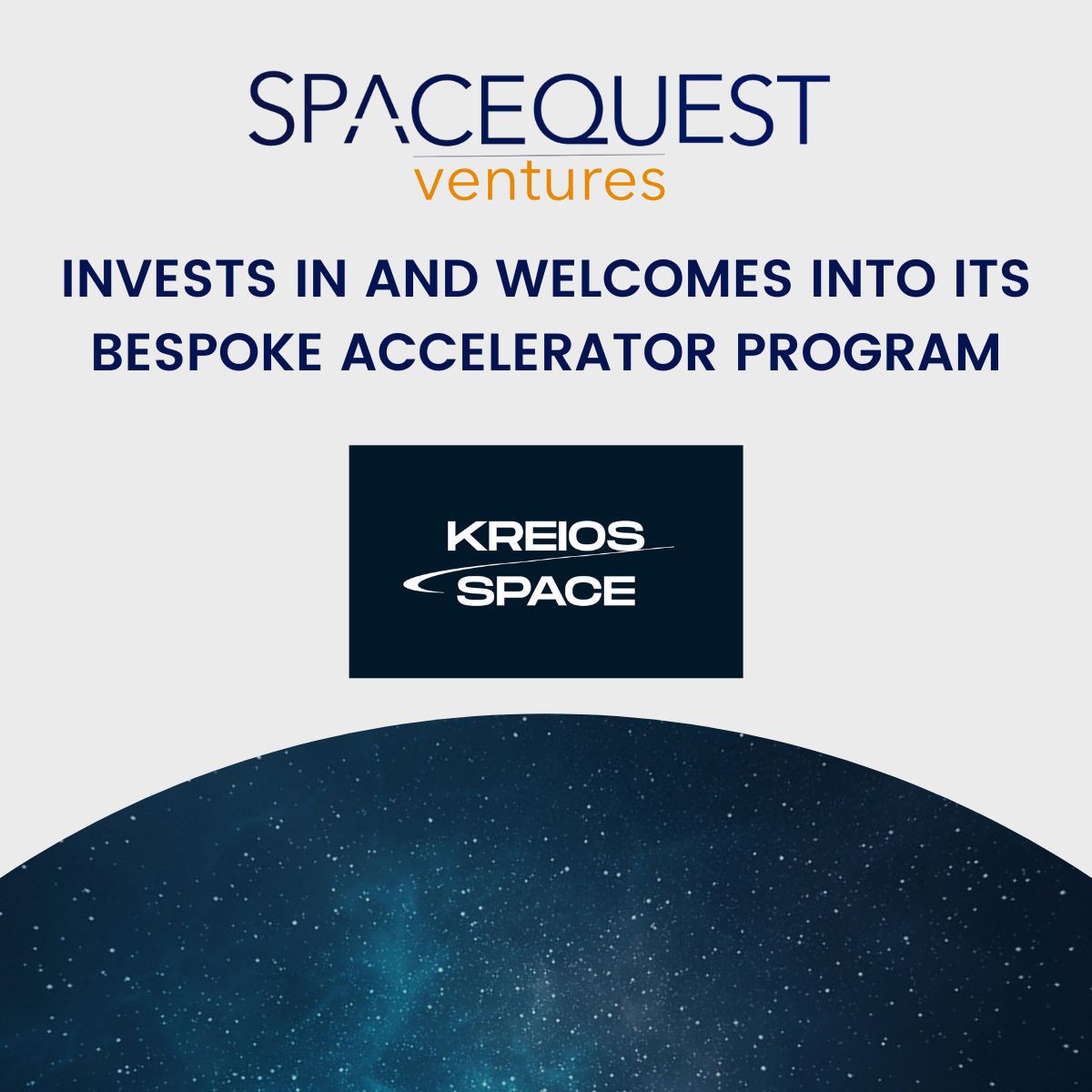 Ibadan 21 February 2023. – SpaceQuest Ventures has announced its latest investment in Kreios Space which will see Kreios Space receive support and mentorship from SpaceQuest Ventures' accelerator program, which specifically meets the needs of each startup. With a unique position at the intersection of a venture studio and accelerator, SpaceQuest Ventures is in a strategic position to help Kreios Space bring its electric propulsion system to the market faster.
Speaking on the investment, Khaled Abou Zahr, CEO of SpaceQuest Ventures, commented, "we are glad to invest in Kreios Space and support the development of their groundbreaking electric propulsion system. A difficult challenge, yet their technology has the potential to transform the satellite industry, and we look forward to working with the dedicated Kreios Space team and providing them with the resources they need to grow and succeed."
Similarly, Adrian Tejedor, CEO of Kreios Space, expressed his excitement about the partnership. Tejedor added that the Company believed "that their bespoke accelerator program and network will be instrumental in helping us achieve our goals." The CEO also opined that the investment and resources they receive will "allow us to accelerate the development of our ABEP technology and revolutionize the satellite propulsion industry."
SpaceQuest Ventures' latest investment further solidifies its commitment to supporting promising new companies in the space domain. The investment firm's accelerator program provides startups with resources and expertise to help them thrive in the space industry.