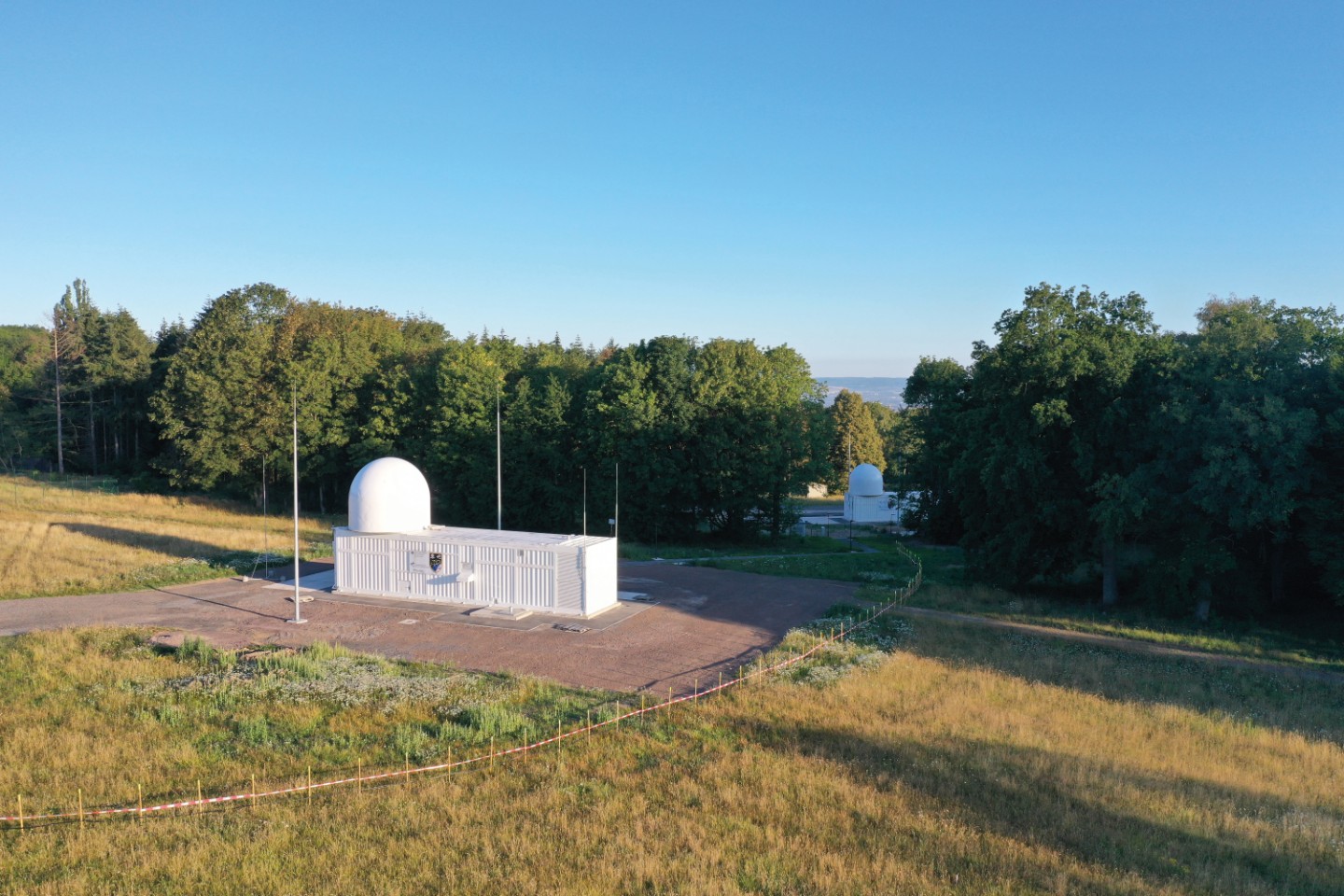 Ibadan, 6 February 2023. – HENSOLDT has partnered with the Fraunhofer Institute for High-Frequency Physics and Radar Technology FHR to transform the technology demonstrator GESTRA (German Experimental Space Surveillance and Tracking Radar) into a series-production ready, operationally deployable system called Custodian. As a result, HENSOLDT has acquired the necessary licenses from the Fraunhofer-Gesellschaft and concluded a cooperation agreement.
The Fraunhofer Institute developed the prototype on behalf of the German Space Agency at the German Aerospace Center (DLR). The radar is currently operating at the Schmidtenhöhe site training area near Koblenz, providing initial proof of performance. Another component of the DLR contract is, among other things, the commercialization of the technology by a suitable industrial partner.
To this end, Fraunhofer has awarded the rights for series production to the Ulm-based radar specialist HENSOLDT Sensors GmbH following a call for tenders in an international competition. The two companies consequently signed a corresponding license agreement on January 12, 2023.
"This project is a beacon of German capability, founded on close cooperation between cutting-edge research and a high-tech company. It enables Germany to build an important national capability in the field of key technology and simultaneously make a valuable contribution to international partnerships," said Peter Schlote, member of the HENSOLDT Executive Committee and Head of the Radar Business Unit in Ulm.
HENSOLDT, Fraunhofer FHR and the German Space Agency have established a coordination committee to support the commercialization of the Custodian technology, which also serves as a platform for joint activities to build an international radar network. A cooperation agreement between HENSOLDT and Fraunhofer FHR ensures that future technology developments can also be incorporated into the system as capability enhancements.