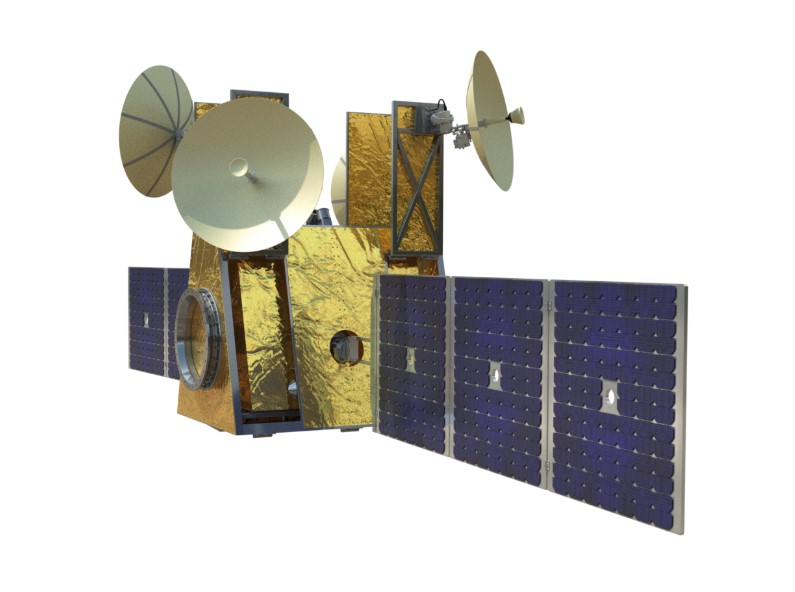 Ibadan, 24 February 2023. – BeetleSat has announced the successful deployment of its lightweight, very-high data rate, expandable antenna in space. The in-orbit deployment of BeetleSat's 60 cm expandable antenna from a 6U CubeSat is a significant milestone in the development of the BeetleSat constellation and proves the viability of its proprietary technology, according to Business Wire.
As a result of the launch's success, BeetleSat is now in an ideal position to offer a paradigm shift in satellite communications. This will enable the Company to define new categories and offer new applications across industries. Furthermore, its customers, including satellite operators, service providers, and any platform that requires low-latency, high-frequency throughput, will be able to enjoy sustainable premium satellite communications at a fraction of the cost of other systems. This will consequently lead to very attractive prices for premium services.
Speaking on the Launch, BeetleSat Executive President Patricio Northland said, "the successful deployment of the BeetleSat expandable antenna is a testament to the hard work and dedication of our team and partners, and we are proud to be at the forefront of satellite technology."
BeetleSat's LEO constellation will provide global and regional satellite operators, mobile network operators, and internet service providers high-quality global Ka-band connectivity for commercial and Government applications, including point-to-point secure communications, mobility, and cellular backhaul/trunking services. The Company's focus on innovation and cutting-edge technology sets it apart from its competitors.