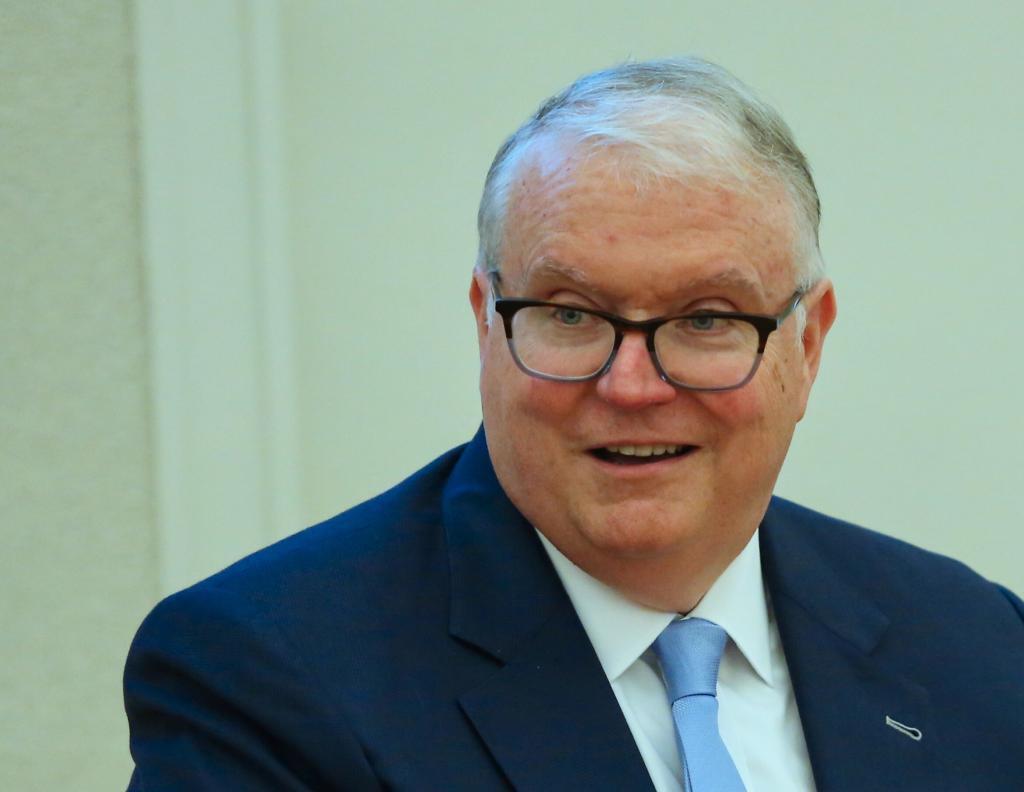 SpaceWatch.Global is pleased to present: The Space Café Podcast #72: Kevin O'Connell – ret. director at U.S. Department of Commerce, on the broadening commercial potential of the space industry
Episode 072 features a special guest: Kevin O'Connell
Kevin O'Connell is a former Director of the Office of Space Commerce at the U.S Department of Commerce. He is now the founder of Space Economy Rising LLC, a company that works with clients and partners worldwide on all aspects of the space economy. He is an expert in the field of space commerce and has been involved in space issues for over 30 years. In this episode, he talks about the commercial potential of space and takes unexpected turns. It seems space is looking for any talent out there.

The Space Cafe Podcast brings our signature brand of engaging and relevant content from across the global space economy to you via an exciting new format. Together with award-winning Executive Producer, Markus Mooslechner (Terra Mater Factual Studios), our fortnightly podcast features guests that matter.
Each episode includes a review of important topics, as well as guest appearances and deep commentary from expert panellists from across the space sector.
SPOTIFY:  Space Cafe Podcast Guest Tunes
Please visit us at SpaceWatch.Global, subscribe to our newsletters.
Follow us on LinkedIn and Twitter!
Thanks to our global distribution partner, BookWire, the podcast is available on all major podcast platforms.