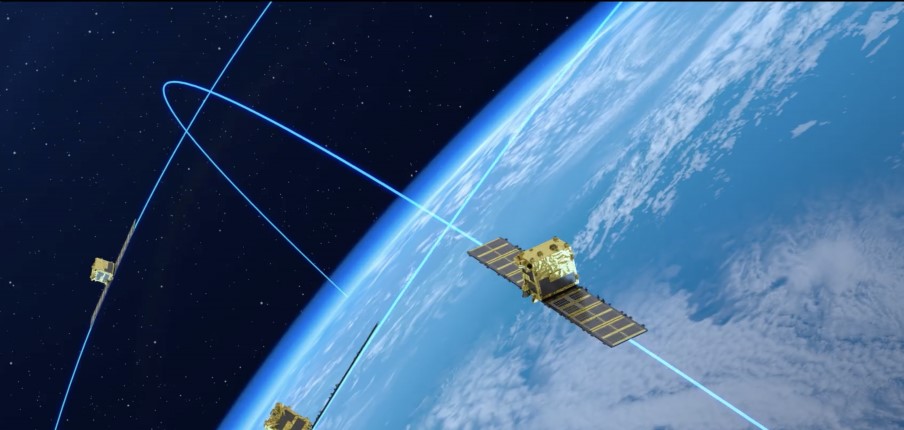 Ibadan, 17 January 2023. – Synspective and Insight Terra have entered into a strategic partnership to deliver a new space-enabled data and monitoring solution for the mining industry. The solution uses satellites and earth observation, and ground sensors to monitor mine tailings facilities.
Synspective and Insight Terra will work together to provide an integrated product offering combining Insight Terra's cloud-based IoT Insight Platform with Synspective's analytical models of SAR data for mining and other related industries. Furthermore, the integrated solution allows for the fusion of near real-time ground truth and earth observation data for proactive monitoring and alerting.
According to the release, the partnership is timely as it addresses the urgent call by the Church of England (COE) and others for better monitoring of risks from tailings dams and solutions to prevent environmental hazards. The solution also aligns with the Global Industry Standard on Tailings Management (GISTM) by the International Council on Mining and Metals (ICMM), the United Nations Environmental Program (UNEP), and Principles for Responsible Investment (PRI). The GISTM requires mines with high-risk tailings facilities both active and closed, to comply by August 2023, less than a year away. This solution meets that timeline.
Speaking on the partnership, the Founder and CEO of Synspective, Dr. Motoyuki Arai, stated, "with our third StriX satellite and onsite data acquired by Insight Terra, we will greatly increase the availability of analytical data for real-world applications to help prevent and mitigate potential catastrophes."
Likewise, Insight Terra co-founder and CEO AlastairBovim, added, "adding Synspective's earth observation data bolsters our space-enabled data and monitoring capabilities and is integral to our mission of protecting people, and the environment, from potential disasters. The integrated mine monitoring solution will be a huge step toward this goal."