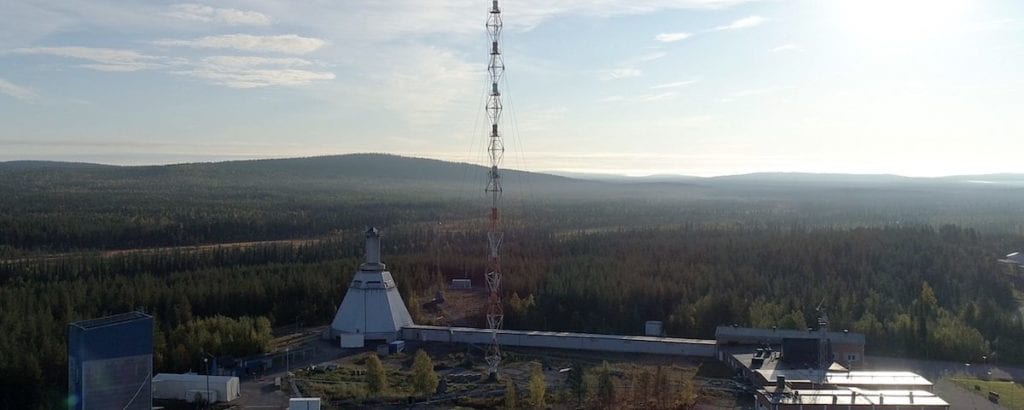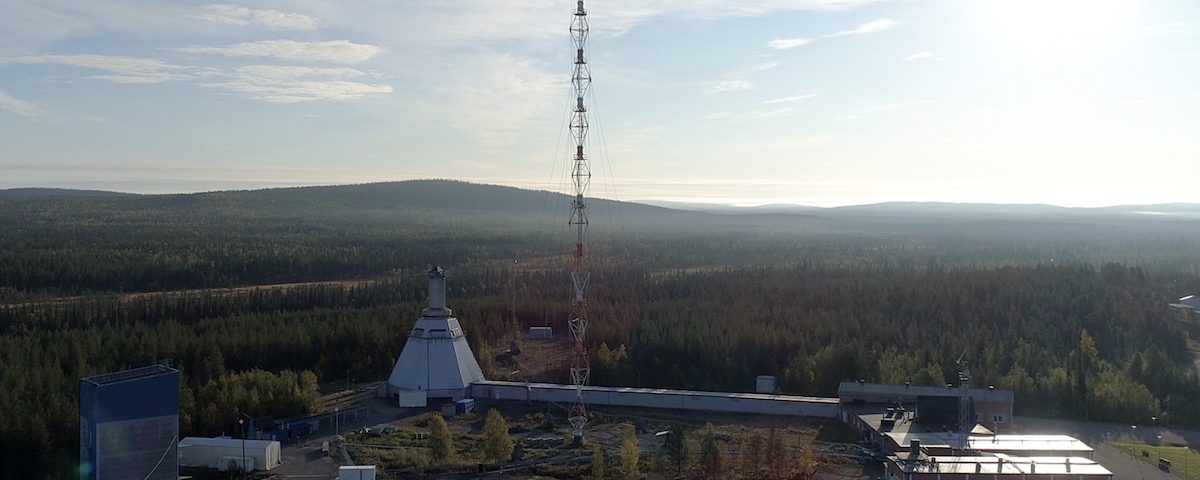 Ibadan, 5 January 2023. – By virtue of Sweden assuming the Presidency of the Council of the European Union (first semester, 2023), the Country has released its Swedish Presidency program that covers its plans for space. The program sets out the priorities and main direction for the Swedish Presidency of the Council of the European Union from 1 January until 30 June 2023. The priorities cut across many facets, including space.
Concerning space, the plan notes that "space activities are a strategic asset in developing the information society and intersect with many other important societal issues." As a result, the Presidency aims to work towards measures that promote fair and sustainable use of space. Furthermore, the Presidency intends to take up the negotiations on the proposal for a Regulation establishing the Union Secure Connectivity Program for 2023-2027 and to take these negotiations forward as far as possible." Furthermore, Sweden will promote work on a space strategy for security and defense during its Presidency and advance the work on the proposal concerning an EU cyber defense policy.
Generally, the program notes that European economies severely suffer from Russia's war and the ongoing manipulation of the energy supply. Rising inflation levels, interest rates, and energy prices have left companies and citizens struggling." As a result, the program urges that "while decisive action has been taken, it is imperative that we stay firm in our transition to the green economy and safeguard the basis of our economic model for long-term growth."
Later in January 2023, Sweden will also be inaugurating the Esrange Space Center in Kiruna, northern Sweden. According to the CEO of the Swedish Space Corporation, the new launch complex will help create a foundation for a resilient Europe in Space. New satellite constellations in orbit, responsive launch capabilities, and the development of reusable rocketry will enable a secure, competitive, and sustainable Europe.