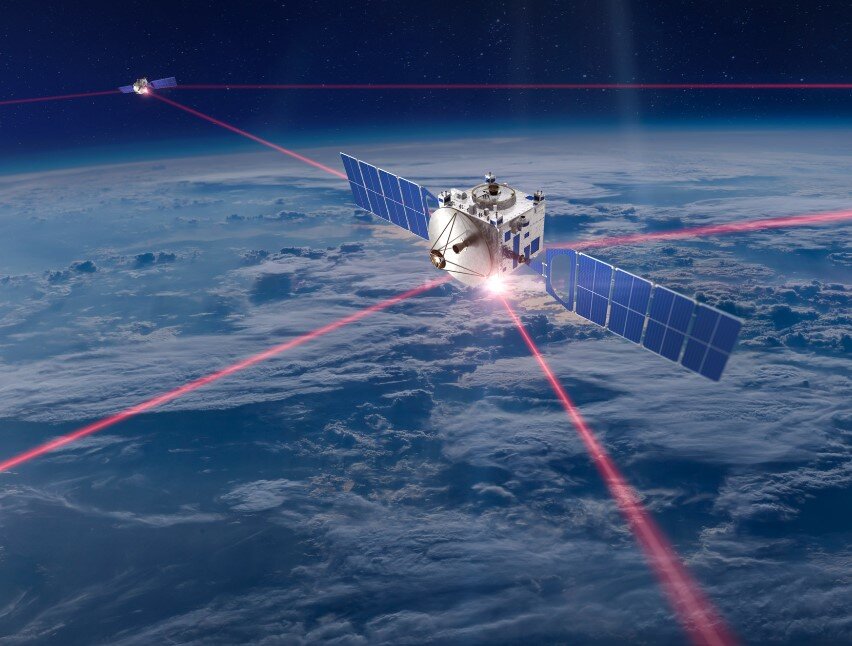 Ibadan, 27 January 2023. – Myanaric has announced an order for a small number of CONDOR Mk3 terminals by Japan-based WARPSPACE. WARPSPACE will use the terminals to establish a commercial optical data relay network for Earth observation satellites, with product deliveries scheduled for 2023, 2024, and 2025.
Mynaric's CONDOR family of optical communications terminals have specific designs that allow for mass deployment as part of Government and commercial satellite constellations. Northrop Grumman has previously selected it for the Space Development Agency's (SDA) Tranche 1 Tracking Layer and the Tranche 1 Transport Layer programs. Likewise, Capella Space has also selected it for its commercial synthetic aperture radar (SAR) satellites. Similarly, Telesat went with the terminal for its DARPA Blackjack program and others.
Speaking on the order, Hiromitsu Azuma, COO of WARPSPACE, commented, "WARPSPACE is building a highly capable optical data relay network in space to solve today's communication bottleneck experienced by Earth observation satellites that need to transmit huge amounts of data to the ground in near real-time." Azuma added, "we are happy to have found with Mynaric's CONDOR product a suitable solution for our laser communications needs, as well as the needs of our customers. We look forward to receiving the units for subsequent satellite integration and launch."
The order marks Mynaric's first sale in the Japanese space industry, which is expected to grow from $9 billion today to over $30 billion by 2050, according to a market report by the New Zealand Ministry of Foreign Affairs and Trade.
Tina Ghataore, CCO of Mynaric, also added, "with our first customer in Japan signed, we continue to earn the trust of our global customers and expand our commercial market share by delivering on our mission to make industrialized optical communications terminals widely available for a large range of applications."