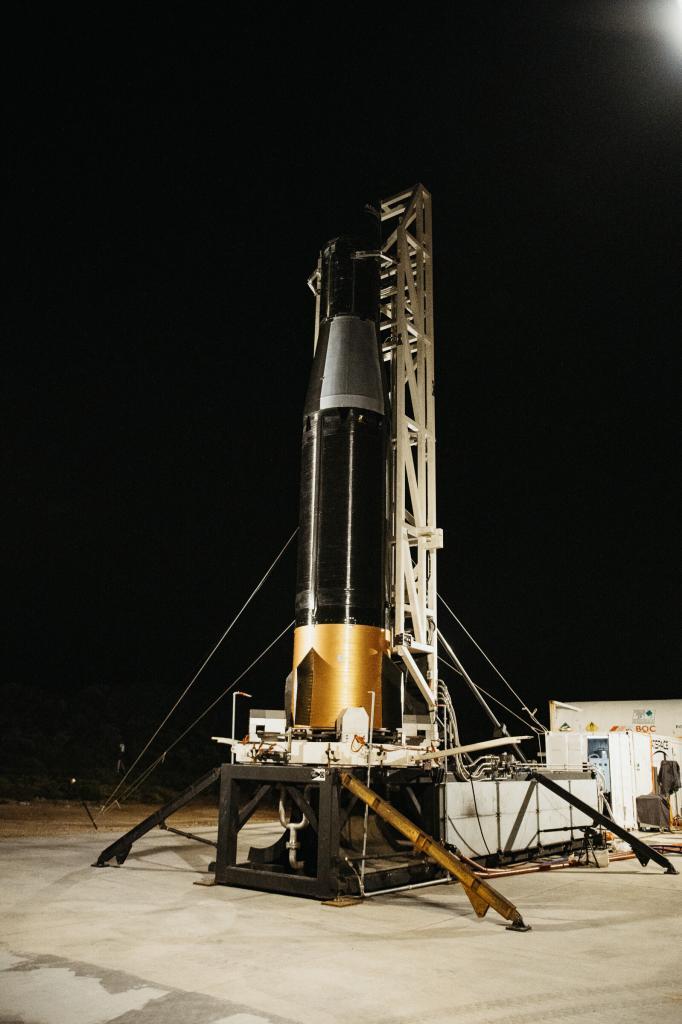 Ibadan, 16 December 2022. – ATSpace and Southern Launch have scrubbed the VS02 mission and will now begin preparations for the VS03 mission. On 15 December 2022, ATSpace prepared a Kestrel I rocket for the VS02 mission from the Whalers Way Orbital Launch Complex in South Australia. During the oxidizer filling process, the launch operators discovered a leak and subsequently halted launch preparations. After further investigation, they determined that they should postpone the launch.
Southern Launch and ATSpace will now shift their focus to launch the VS03 mission before the campaign window closes on December 20.
Lloyd Damp, Southern Launch CEO, stated, "we are incredibly excited that we still have the opportunity to launch the VS03 mission before the end of the year."
ATSpace CEO Dr. Yen-Sen Chen noted, "launching to space is a challenging task. The VS03 mission is another chance for us to test our systems to achieve technical maturity." The timing for the VS03 launch will receive confirmation in the coming days.
The VS03 mission brings together four South Australian companies aiming to launch a rocket and state-of-the-art payloads into space. On board, the ATSpace Kestrel I rocket will be an Inovor Technologies spacecraft integrated with payloads designed by Asension and Southern Launch.
ATSpace and Southern Launch will determine when they will reattempt launching the ATSpace Kestrel I VS02 rocket.