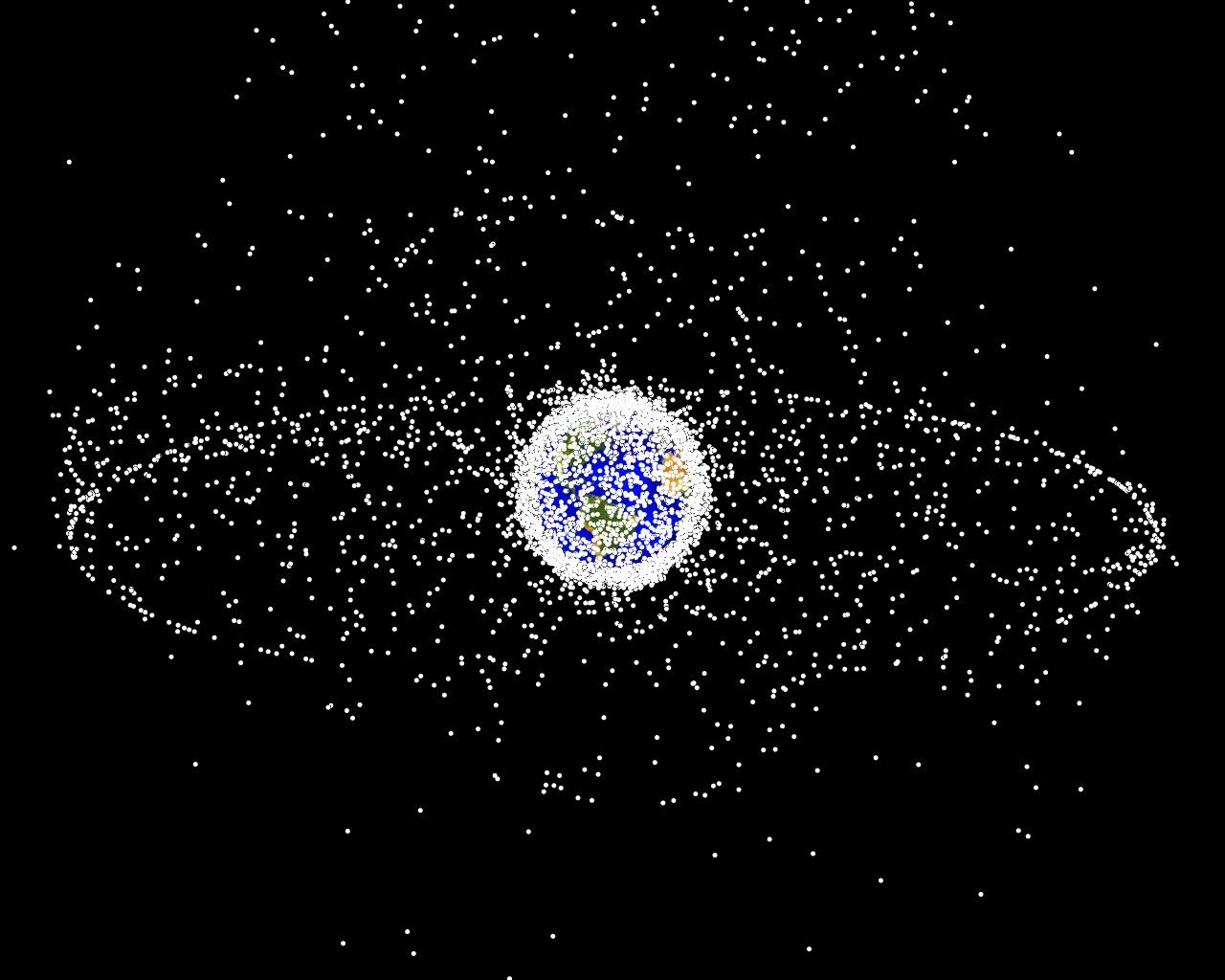 Ibadan, 27 December 2022. – The US Senate has passed the Orbital Sustainability (ORBITS) Act to direct NASA to establish a program to remove orbital debris. The passing was via unanimous consent, and it was introduced by Senator John Hickenlooper, the chairman of the Senate Commerce Committee's space subcommittee, in September.
According to SpaceNews, the bill would direct NASA, working with other Government agencies and the private sector, to publish a list of debris objects "that pose the greatest immediate risk to the safety and sustainability of orbiting satellites and on-orbit activities." The ORBITS Act would also require NASA to establish an active debris removal remediation program. As a result, it would make awards "for the development of technologies leading to the remediation of selected orbital debris" identified in the list. This would include demonstration missions to remove the debris. The bill would allow NASA and other agencies to acquire debris removal services.
Besides the provisions on active debris removal, the bill would require the National Space Council to update the Government's existing Orbital Debris Mitigation Standard Practices, with future updates every five years. It directs the Commerce Department to work with other agencies on standard practices for space traffic coordination.
"This bill will jumpstart the technology development necessary to remove the most dangerous junk before it knocks out a satellite, crashes into a NASA mission, or falls to the ground and hurts someone," Senator Maria Cantwell said in a statement after the bill's passage. Furthermore, Hickenlooper added, "I'm over the moon that our ORBITS Act passed, and we can start cleaning up this space junk."
According to SpaceNews, the bill does not authorize any specific funding for NASA or other agencies to perform active debris removal or other activities. It only notes that such work would be subject to appropriation. However, the bill received support from many companies and organizations.