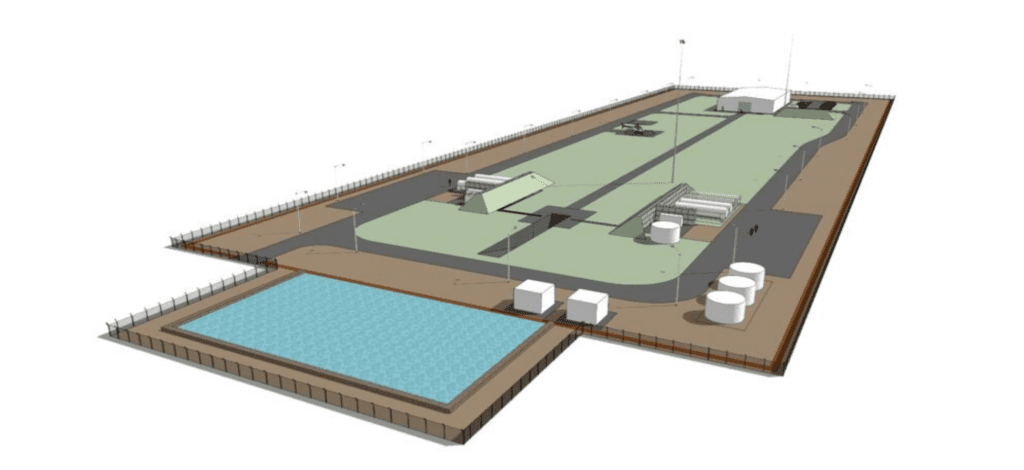 Edinburgh, 5 December 2022. – Rocket manufacturer ATSpace has confirmed the company is ready to launch two of their Kestrel I rockets before the end of the year with the Australian Space Agency's permission, launch services and rocket subsystems provider Southern Launch said. 
ATSpace and Southern Launch, are planning to launch the VS02 and VS03 missions from the Whalers Way Orbital Launch Complex in December. 
The two consecutive sub-orbital launches to space will follow a postponement from November. The original launch date had to be scrapped due to severe weather during which the VS03 rocket suffered lightning damage.
Preparations for the two launches involved rigorous approvals from regulatory bodies at a local, State and Federal levels. Southern Launch has cooperated with the South Australian Country Fire Service while preparing the launch site.