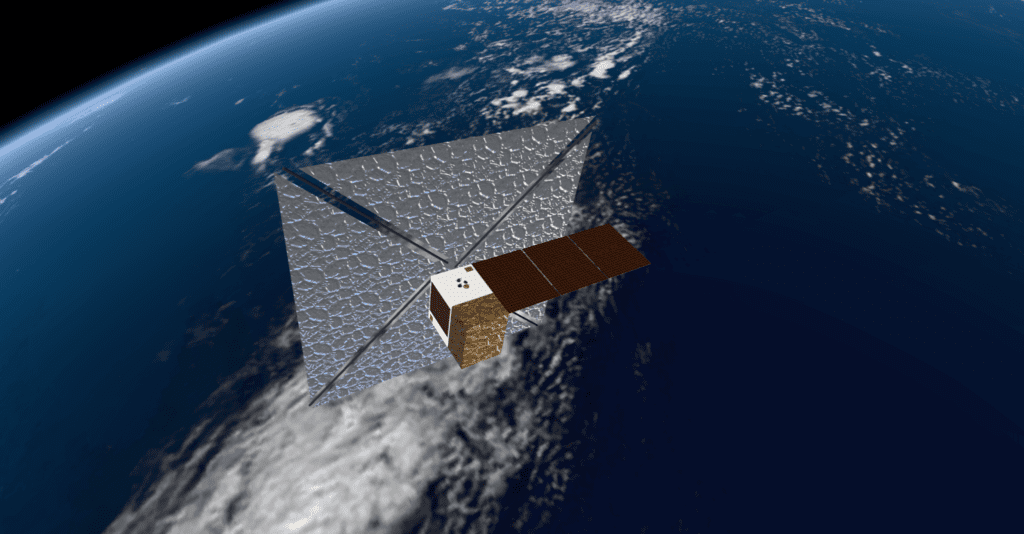 Edinburgh / Berlin / Munich, 6 December 2022. – Space start-up Reflex Aerospace, raised an investment volume of approximately €7 million in the first round of the two-part seed financing, the satellite manufacturer said. The second round has already seen interest from companies which could increase the funding amount to €12 million by the end of Q1 2023. Current investors include investment fund Alpine Space Ventures and venture capital investor High-Tech Grьnderfonds (HTGF).
The startup will use the newly raised capital to set up its first production line in Munich and almost double the workforce. With the funding, the company is on track to launch its demonstrator mission by 2024.
Reflex was founded in 2021 and has since rapidly grown its workforce and has lead a feasibility study for the EU Commission. The firm aims to take a leading role in the construction of a European communications satellite constellation. In addition, Reflex is cooperating with the Bavarian State Chancellery on a Rapid Response project that will replace failed satellites during a crisis or war.