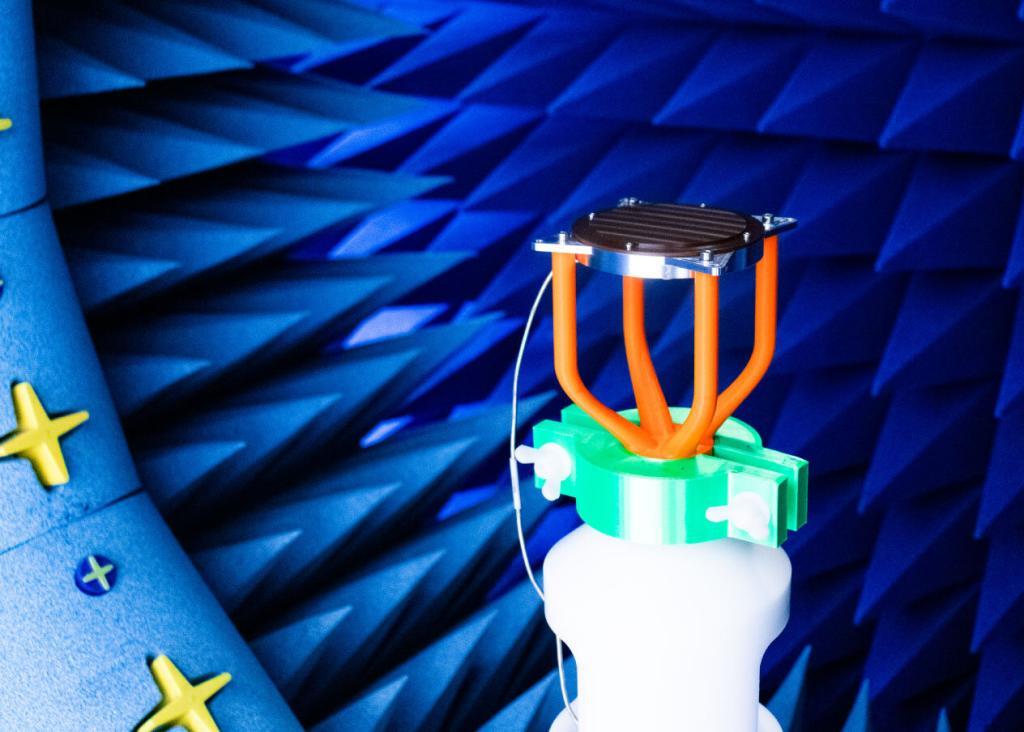 Edinburgh, 14 December 2022. – French space antenna equipment manufacturer, Anywaves, has raised €3 million in funding which will allow the company to reach industrial maturity, Anywaves said. The company had previously raised €1.5 million in an initial financing round in 2019.
Over the past year, the company has transitioned from unit to series production and doubled its capacity for innovation and industrialization. In addition, it has also doubled the  amount of products sold in the past five years. Anywaves partnered with Clix Industries, Mecano ID and Comat to support them in manufacturing its products. 
The company also runs Starlab, a radio frequency measurement equipment for radiation diagrams. Anywaves is currently capable of producing 1000 antennas annually per supplier. The firm's product portfolio has expanded as well with the development of telemetry antenna test caps. Furthermore, it has developed three new antennas in the past 12 months.
Anywaves' customers include Airbus Defence and Space, Airbus OneWeb Satellites, Space Machines Company, OHB (Sweden) and the European Space Agency, among others.
The recent fundraising will allow the company to expand the application domains of its products. The company is also looking to employ nearly 40 employees and to double its office space and build a showroom for its antennas as well.