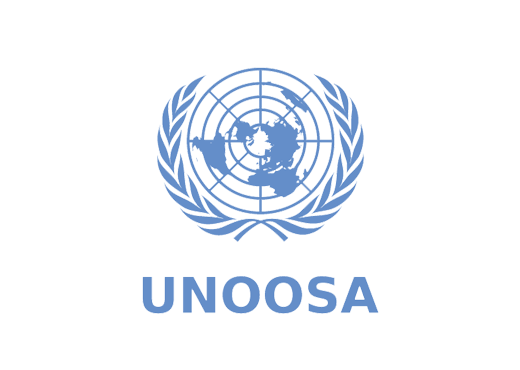 Edinburgh / Vienna, 10 November. – The United Nations Office for Outer Space Affairs (UNOOSA), with support from the UK Space Agency has published a report on the use of space technology to support climate action at the global level, the United Nations Information Service said. The report demonstrates how selected stakeholders use space technology in support of climate action.
The report can be used to gain a better understanding of how entities are using space for climate action. In addition, it can also be utilized in strategic decision-making, and in identifying collaboration opportunities and domains for future development.
According to the report, climate observation, research, science, and policy are evolving, however, there are still some inconsistencies. There are disagreements in the definition of climate action and services, which makes  coordination challenging.
There are also gaps in the areas of information-sharing and networks that would need more attention, understanding, and collaboration. The report states that there could be more done to improve cooperation and coordination in capacity-building as well.