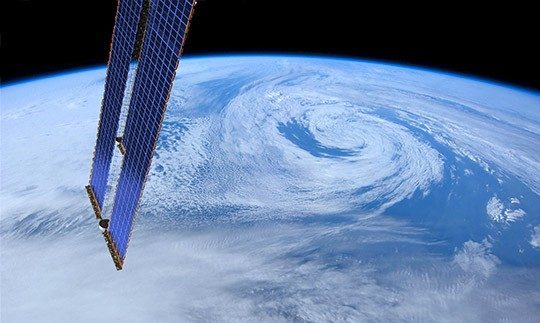 Edinburgh / Carlsbad, California, 18 October 2022. – Satellite communications company Viasat has entered into a definitive agreement to sell its Link 16 Tactical Data Links (TDL) business to L3Harris Technologies for US $1.96 billion, Viasat said.
The sale of Viasat's Link 16 Tactical Data Link business includes the Multifunctional Information Distribution System (MIDS) platforms. In addition, it also means the selling of the next-generation Link 16 terminals and handheld radios. The business had approximately US $400 million of revenue and an estimated US $125 million of Adjusted EBITDA for the year ending in June. Viasat will use the proceeds to reduce the combined Viasat and Inmarsat net leverage and increase liquidity.
Viasat's Government Systems segment, which the Link 16 TDL business is part of, will focus on three areas after the transaction. These are broadband and narrowband Satcom services, with networking and technology, information assurance and cybersecurity, and space-based services. The latter includes LEO to GEO relay and networks for Earth observation and sensor systems, navigation and timing and space situational awareness.
With the Link 16 TDL sale and the Inmarsat acquisition, Viasat anticipates its recurring services revenue to increase to approximately 77% of total combined revenues. After receiving approval for the Link 16 TDL sale from Inmarsat's equity sponsors, the transaction is expected to close by Q2 2023.