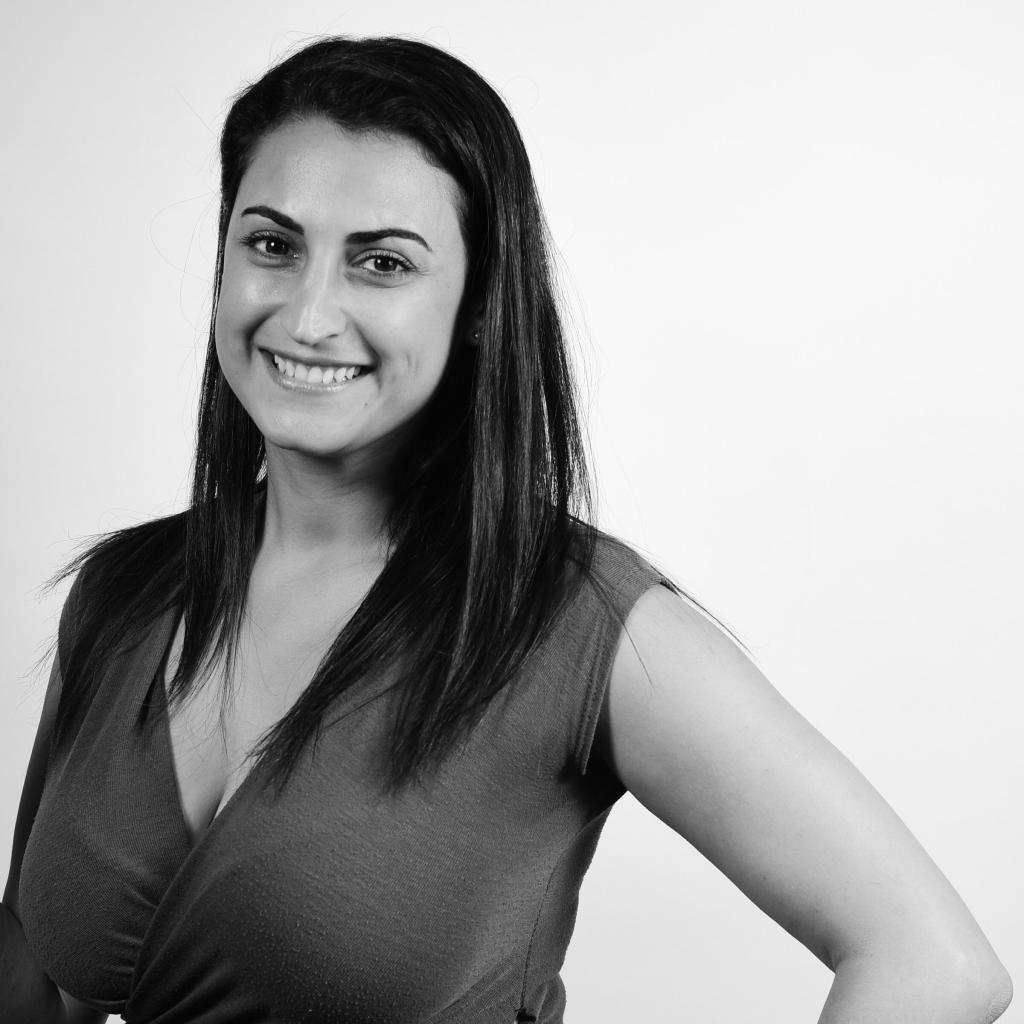 SpaceWatch.Global is pleased to present: The Space Café Podcast #65: Noemie Alliel – Starburst Aerospace and how to accelerate space in the 21st century.
Episode 065 features a special guest: Noemie Alliel.
Accelerators are not only spilling money into the thriving new space economy but also are changing the way things are done up there. It's not a secret, that the big players from yesteryear are struggling to find hold in the new world. Small startups are speeding things up and this is where the fun begins. Noemie Alliel from the global accelerator Starburst Aerospace takes a seat in the brand-new episode of the Space Cafe Podcast.
The Space Cafe Podcast brings our signature brand of engaging and relevant content from across the global space economy to you via an exciting new format. Together with award-winning Executive Producer, Markus Mooslechner (Terra Mater Factual Studios), our fortnightly podcast features guests that matter.
Each episode includes a review of important topics, as well as guest appearances and deep commentary from expert panellists from across the space sector.
SPOTIFY:  Space Cafe Podcast Guest Tunes
Thanks to our global distribution partner, BookWire, the podcast is available on all major podcast platforms.