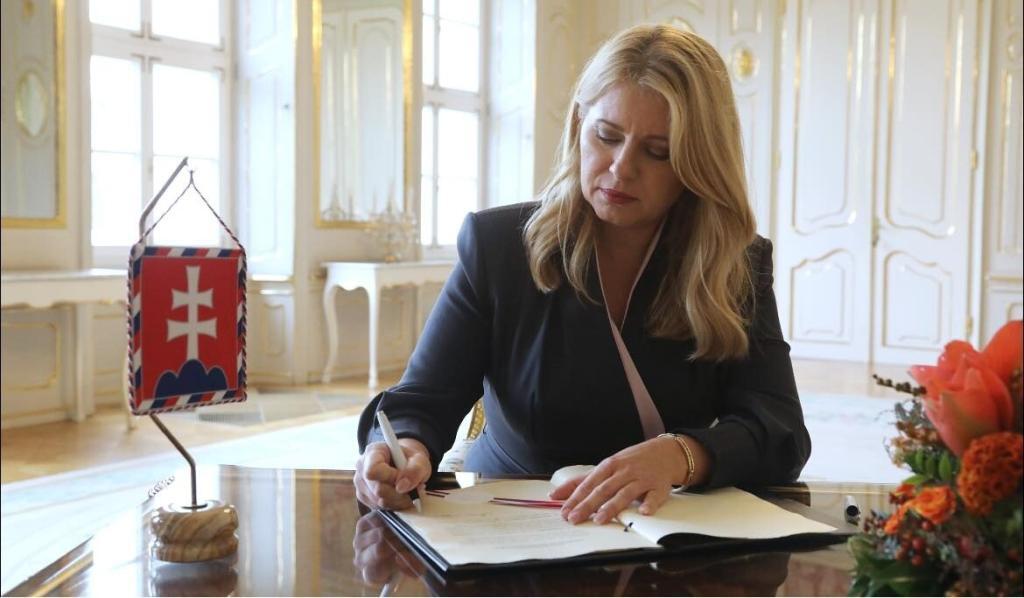 Edinburgh, 14 October 2022. – The European Space Agency (ESA) and the Slovak Republic signed an Association Agreement following a unanimous approval by the ESA Council, ESA said. The Associate membership came into effect on 13 October, and it will last for an initial duration of seven years. 
The Association Agreement supersedes the European Cooperating State (ECS) Agreement, which Slovakia entered in 2016. The original purpose of such a membership was to make non-Member States aware of the ESA's programmes and activities and to strengthen bilateral relations. Under the agreement, ESA will increase its support for further development of sustainable space capabilities. The agency will exchange experts and information with Slovakia as well as provide a fair industrial return to the country.
With becoming Associate members, Slovak representatives will be able to attend ESA Council meetings. The country will also have the opportunity to vote on questions relating to the activities and programmes in which it participates. The Slovak Government is planning to subscribe to the Technology, Earth Observation, and Space Safety programmes at the November Council meeting at Ministerial level.