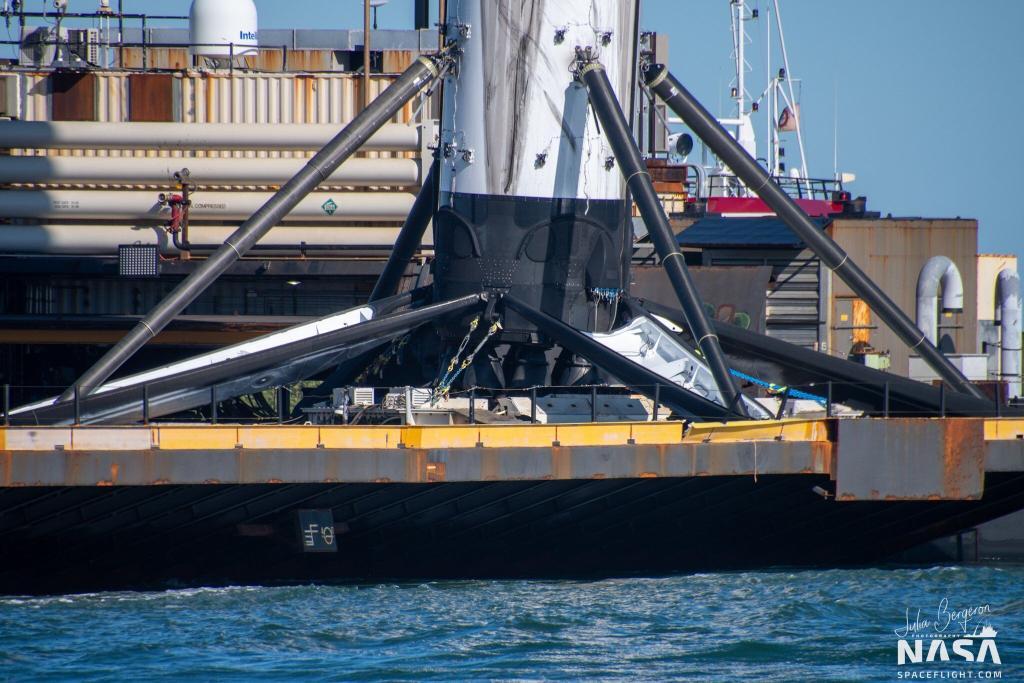 Edinburgh, 17 October 2022. – SpaceX's Falcon 9 successfully launched Eutelsat's Hotbird-13F geostationary communications satellite, NASA said. This was the 47th Falcon 9 flight this year and the third flight for booster B1069.
Eutelsat's Hotbird-13F and Hotbird-13G are planned to replace three current spacecraft providing up to 1,000 television channels. The satellites supply 4K video to over 160 million customers in Europe, North Africa, and the Middle East.
The Airbus Defence and Space-built Hotbird-13F and 13G satellites have a mass of 4,500 kg each. They are both equipped with 80 Ku-band transponders and are designed to operate for 15 years. The spacecraft use all-electric propulsion and are integrated with with two large solar panels providing 22 kW of power.
Hotbird 13F was the first satellite built under the European Space Agency's (ESA) Eurostar Neo program, as per NASA. ESA's Partnership Project with Airbus, an effort to improve European space industry innovation and competitiveness, made the project possible.
Hotbird-13G is scheduled for launch by SpaceX in November this year.