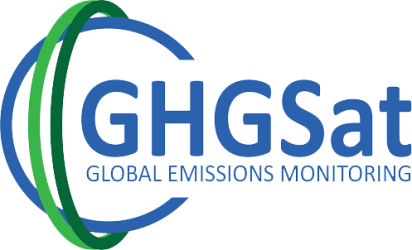 Edinburgh / Vienna, Virginia, 15 September 2022. – Space-based data, analytics and space services provider Spire Global, entered into a Space Services agreement with high-resolution methane monitoring company GHGSat, to expand its satellite constellation for greenhouse gas emissions monitoring, GHGSat said. According to the agreement, Spire will launch three 16U satellites in 2023 with GHGSat's payload aboard. 
Spire's robust, scalable, and simple-to-integrate API (Application Programming Interface) will help GHGSat meet market demands for timely and accurate methane emission measurements. The data will be used to monitor emissions from carbon-intensive industries like oil, gas, coal mining, waste management and agriculture. 
GHGSat currently operates six small satellites. The company's services are critical in methane leak detection, quantifying emissions inventories, mitigation strategies, and in achieving net-zero targets. By adding hosted payload solutions, GHGSat plans to accelerate monitoring.
Spire Space Services' subscription model eliminates high upfront costs of building and maintaining infrastructure in space. This enables customers to deploy and operate satellites, a hosted payload, or a software application in space using Spire's space, ground, and web infrastructure.