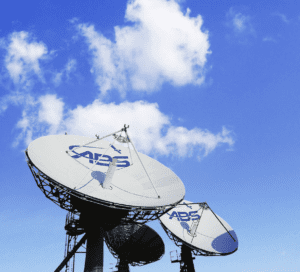 Edinburgh / Bermuda,13 September 2022. – Global satellite operator ABS appointed Amit Somani as Chief Executive Officer (CEO). Somani will assume duties on 10th October 2022.
Somani has more than 25 years of experience as an operational and strategic leader in the information and communications technology environment. He has also worked as a senior executive in the satellite communications sector.
He served nearly 13 years at Yahsat as Chief Strategy Officer, playing a critical role in the group's expansion. Somani helped Yahsat to grow into multiple new businesses and geographies. Prior to that, he worked as a consultant at Booz and Company, and other international consulting firms. During these years, he was advising clients in the information and communication technology sector. 
Somani holds a Master's degree in Electronic Engineering with French from the University of Nottingham. In addition, he also has an Executive MBA from the London Business School.