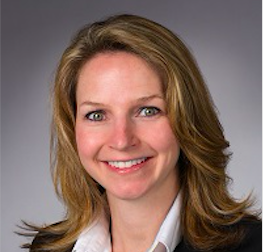 In this Space Café Radio – SpaceWatch.Global Senior Editor and Space Café Italy Host Dr. Emma Gatti spoke with Kerry Timmons, Systems Engineering Manager on the Orion program at Lockheed Martin.
In this episode, Kerry discusses the Orion spacecraft that will take astronauts to the moon and back to Earth. Kerry sheds light on the technical details of the Orion spacecraft and the technology that will take humanity back to the moon.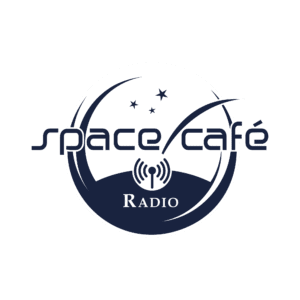 Space Cafè Radio brings you talks, interviews and reports from the team of SpaceWatchers while out on the road. Each episode has a specific topic, unique content and a personal touch. Enjoy the show and let us know your thoughts at [email protected]!
You can find the other episodes of our Space Café Mini-series about Artemis 1 here: