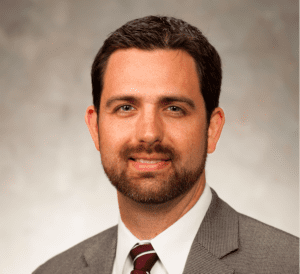 In this Space Café Radio –  SpaceWatch.Global Senior Editor and Space Café Italy Host Dr. Emma Gatti spoke with Jeremy Parsons, Deputy Manager for the Exploration Ground System Program at NASA Kennedy Space Center.
In this first episode of the Artemis 1 series, Jeremy Parsons discusses his role in the NASA Artemis program that will take humanity back to the moon and eventually to Mars. Parsons discusses the motivation and science involved in going to the moon and Mars, as well as what this program means to him and the Artemis generation.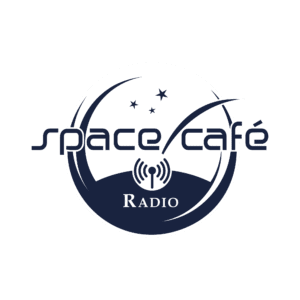 Space Café Radio brings you talks, interviews and reports from the team of SpaceWatchers while out on the road. Each episode has a specific topic, unique content and a personal touch. Enjoy the show and let us know your thoughts at [email protected]!
You can find the other episodes of our Space Café Mini-series about Artemis 1 here: