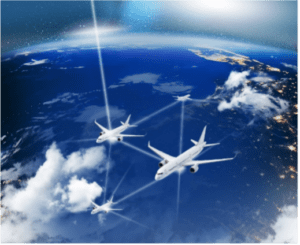 Dublin / Munich, 17 June 2022. – Germany-based AI and smart algorithm-driven connectivity provider, NeuralAgent, has signed a cooperative research agreement with Airbus to investigate the use of AI-based algorithms for future communication systems, NeuralAgent said.
The company's software will be suitable for deployment in a variety of applications, including IIoT (Industrial Internet of Things) and telecommunications. NeuralAgent and Airbus Central Research and Technology will join forces to explore the use of AI and Machine Learning in communications. The focus of the collaboration will be on aircraft, satellites, and high altitude platforms. Such architectures boost the global data communications ecosystem with added capacity and make a range of new services available for customers on the move.
NeuralAgent, founded in 2021, is assisted by the European Space Agency's start-up incubator programme. This focuses on pioneering companies in the robotics, mobile communications, mobility, aviation, and satellite fields.