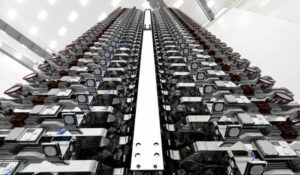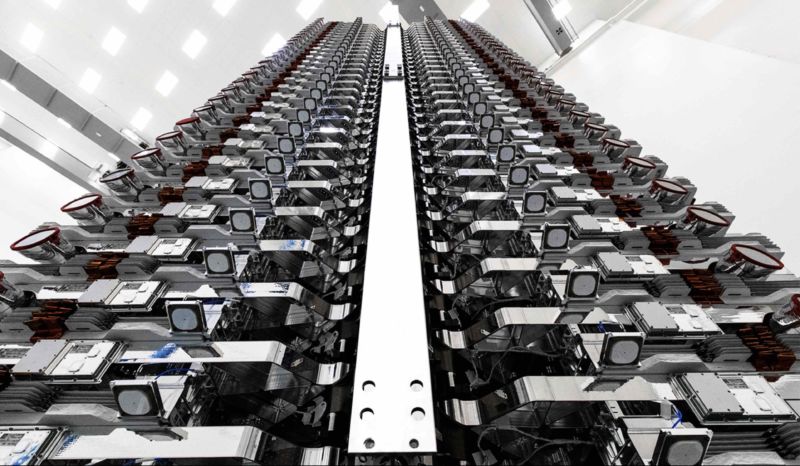 Edinburgh, 20 April 2022. – Satellite internet company Starlink is testing its wireless internet services on Delta Air Lines' airplanes. The Atlanta-based airline said they had been in discussions with Starlink, and conducted initial tests of the technology.
SpaceX Starlink CEO Elon Musk, said that the company was aiming to get certified for Boeing 737 and Airbus A320 planes as well. Current airline wi-fi services have reception and speed issues. However, according to Euroconsult, the number of connected aircraft could reach 20,000 by the end of the decade.
Satellite-communications companies Intelsat and Viasat already service thousands of planes. The latter also has three high-capacity satellites underway to improve service quality. 
SpaceX is awaiting the Federal Communications Commission's approval to deploy an additional 30,000 Starlink satellites. Meanwhile, NASA warned about traffic congestion and potential collisions. SpaceX claims, however, that it has a wary approach to protect infrastructure in near-Earth orbits.
The Federal Aviation Administration will also have to certify the satellite-internet equipment installed on commercial airlines. Delta currently offers satellite-internet services for US $5 a flight on 300 of its mainline jets, powered by Viasat.