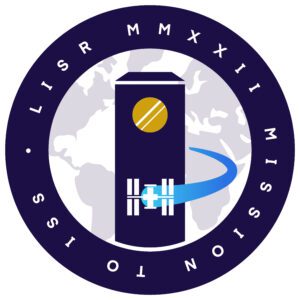 Edinburgh / Freiburg, 23 February 2022. – German NewSpace company ConstellR successfully launched their first thermal infrared Earth observation system into space for global water monitoring, ConstellR reported. 
The payload, LisR, was launched as part of the Northrop Grumman resupply mission to the ISS. LisR (Longwave Infrared Sensing demonstratoR), is a forerunner of a constellation of microsatellites to be launched at the end of 2023.
ConstellR's technology comprises coloured land surface temperature heatmaps, displaying plant stress and water availability at sub-field level. This will help to optimize irrigation systems, detect potential threats to yield and to mitigate crop stress. The technology enables precision agriculture globally.
After the LisR demonstrator's success, the company hopes that the data will be utilized by their pilot clients as early as April this year. The project ties in with ConstellR's vision to "build a deeper atlas of the planet's ecosphere and a strong contribution to global food security."