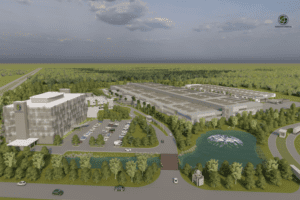 Paris/ New York, 1 November 2021. – The smallsat startup Terran Orbital will go public through the merger with a special purpose acquisition company (SPAC), valuing it at $1.58 billion, the company said.
Terran entered in a business combination with Tailwind Two Acquisition Corp and wants to list at the New York Stock Exchange under the name Terran Orbital Corporation and the stock exchange symbol LLAP, it said.
The pro forma total enterprise value of the combined companies is approximately $1.58 billion, Terran said; the transaction is expected to close in the first quarter of 2022.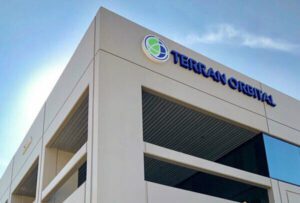 Tailwind Two will inject $345 million in the company, Terran said, AE Industrial Partners, Beach Point Capital, Daniel Staton, Lockheed Martin and Fuel Venture Capital $50 million, Francisco Partners and Beach Point Capital committed for another $75 million, and Francisco Partners and Lockheed Martin may make an additional $125 million in debt commitments available, Terran said.
The startup sees itself as "pioneer and innovator of small satellites, with fully integrated operations, scale manufacturing and mission management capabilities".
The company announced plans to develop a $300 million, 660,000 square feet mega satellite factory in Florida in September;  Terran expects it to be "capable of producing over 1,000 satellites and space vehicles annually".