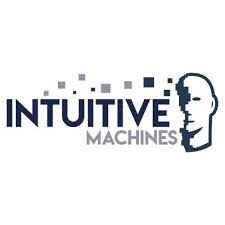 Paris/ Washington DC, 19 November 2021. – NASA selected Intuitive Machines for scientific Moon missions and will pay the Houston-based company $77.5 million, the agency said.
The agency picked Intuitive Machines to deliver Moon research, science investigations and a technology demonstration in 2024, NASA said. The commercial delivery is part of NASA's Commercial Lunar Payload Services (CPLS) initiative and the Artemis program.
Under the contract, Intuitive Machines will be responsible for the end-to-end delivery, including payload integration and operations as well as the delivery from Earth to the surface of the Moon, NASA said.
The investigations aboard Intuitive Machines' Nova-C lander are destined for Reiner Gamma, a lunar swirl on the western edge of the Moon and one of the most visible lunar swirls. "Scientists continue to learn what lunar swirls are, how they form, and their relationship to the Moon's magnetic field," NASA said.
This is Intuitive Machines' third task order award, the first of which is a delivery to Oceanus Procellarum on the Moon during the first quarter of 2022, NASA said.