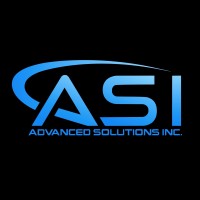 Luxembourg, 14 October 2021. – Rocket Lab has acquired Advanced Solutions, a Colorado-based aerospace engineering firm, for $40 million, the company announced.
Advanced Solution delivers space software, simulation and test systems, and Guidance, Navigation, and Control (GNC) solutions.
Advanced Solutions´ "advances in flight software, mission simulation, and GNC significantly strengthen Rocket Lab's Space Systems portfolio, which encompasses the Photon spacecraft line and a growing suite of spacecraft hardware solutions, including those brought to the portfolio through the acquisition of Sinclair Interplanetary in April 2020", Rocket Lab said.
Founded in 1995 and employing 60 people today, Advanced Solutions has developed software and technology solutions for space mission design and operation.
It's off-the-shelf spacecraft flight software, MAX, has been operating across more than 45 spacecraft, Rocket Lab said; its customers include aerospace prime contractors, the U.S. Air Force, U.S. DOD organizations, NASA, and commercial spacecraft developers.