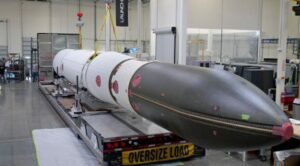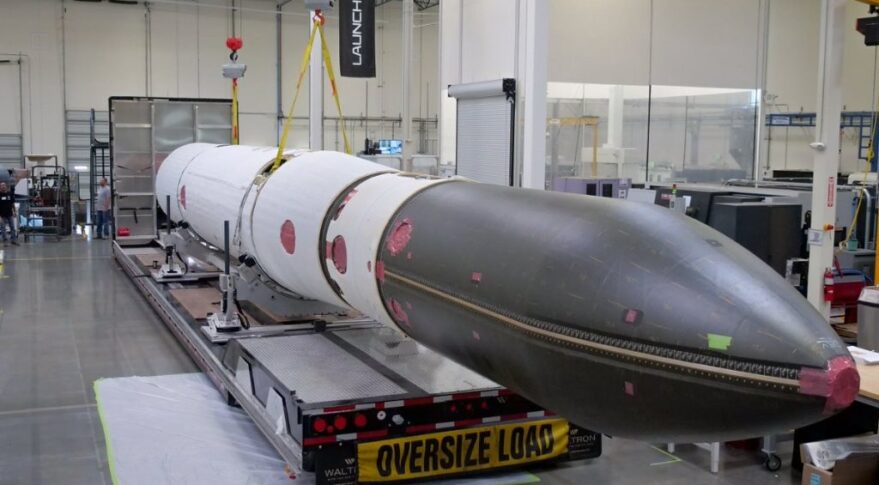 Edinburgh, 8 September 2021. – Virgin Orbit is planning to expand its participation in the military by competing for tactically responsive launch contracts with Space Force, SpaceNews reports. They are trying to prove that rockets launched from airplanes in flight can be useful for national security.
VOX Space, founded in 2017, is a subsidiary of Virgin Orbit focusing on the national security market. As the Pentagon is looking for rapid reconstitution in defending space assets, the company has to demonstrate that air-launched rockets are faster than vertically launched ones. Being able to replace satellites in orbit swiftly during a crisis might discourage attacks against U.S. space systems, VOX said.
The U.S. Space Force tested tactically responsive launch capabilities in June as part of mission TacRL-2. During this, a surveillance satellite was launched to orbit on a Northrop Grumman Pegasus XL, after 21 days' notice. Virgin Orbit could not compete for TacRL-2 as they had not yet completed their first launch. A call for bids for TacRL-3 and TacRL-4, requiring providers to launch with just 18 days' notice, is expected in the next few months.
The TacRL-2 launch cost Space Force US $28 million but Virgin Orbit advertises launches from US $12 million. The company's LauncherOne rocket is cheaper, liquid-fuelled and ready to compete against Northrop's Pegasus, VOX said. The next military launch for VOX will be a mission for the Defense Innovation Unit later this year.