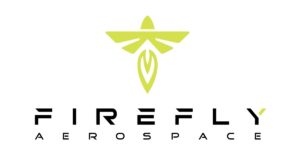 Edinburgh, 3 September 2021. – Firefly's Alpha rocket launched on 2nd September suffered a fatal problem, exploding in the California sky. The company's first-ever orbital test flight lifted off from Vandenberg Space Force Base in California at 9:59 p.m. EDT. The final launch was nearly an hour after an initial try had to be aborted during the countdown.
The flight of the two-stage, 29-metre Alpha looked good for the first 2.5 minutes. First stage ignition, lift-off and progression to supersonic speed were all successful. The rocket, however, experienced an anomaly during its first-stage ascent that resulted in an explosion. Firefly said in an official statement that they managed to collect a substantial amount of flight data. The company will provide further details as they gather more information about what the root cause of the anomaly was.
Alpha carried about 92 kg of payload called DREAM (Dedicated Research and Education Accelerator Mission). According to The Everyday Astronaut, the plan was to carry this to orbit 300 km above Earth. The payload included a collection of memorabilia submitted by educational institutions, as well as a number of small satellites. Components of Firefly's Space Utility Vehicle (SUV) was also on board according to SpaceNews. SUV is a space tug the parts of which the company wanted to give an in-space test.