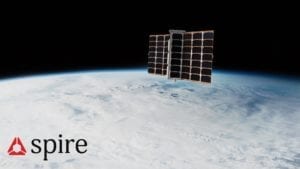 Athens, 13 August 2021. – The space flight startup Astra closed a launch contract with Spire Global for next year, the Nasdaq-listed company said.
Spire Global plans to begin launching with Astra next spring, the launch company said, without giving further details.
Spire uses its multi-purpose satellite constellations to source hard to acquire, valuable space-based data and analytics and enrich it with predictive solutions. Spire provides this data as a subscription to organizations around the world so they can improve business operations, decrease their environmental footprint, deploy resources for growth and competitive advantage, and mitigate risk, the company says.
Spire has offices in San Francisco, Boulder, Washington DC, Glasgow, Luxembourg, and Singapore.