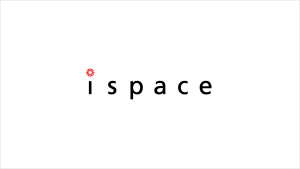 Athens, 29 July 2021. – The Japanese space tech start-up ispace is building its lunar lander at ArianeGroup´s German facility in Lampoldhausen, the company said.
A crew of assembly specialists from ispace has settled in at the site, and activities are underway, ArianeGroup said.
"Following a rigorous international selection process, ispace chose ArianeGroup for the mission's propulsion system. Because this is such an important and integral part of the spacecraft's structure it was a practical engineering decision to build the lander at the same location as its propulsion system – the unique facilities of our site at Lampoldshausen, European center of excellence for space propulsion", ArianeGroup said.
ispace´s lunar lander will be "the first craft powered by European technology to set foot on the Moon".
The ispace lander is part of the company's commercial lunar program – the first of its kind in the world – known as HAKUTO-R. With its legs deployed, it stands 2.3 m (7.5 ft) high and 2.6 m (8.5 ft) wide and weighs about 340 kg (dry mass) with a target payload capacity of 30 kg.
"The program has already attracted attention around the world: government and commercial customers from Japan, Canada and the United Arab Emirates have signed up for rides on the first ispace lunar mission", ArianeGroup said.