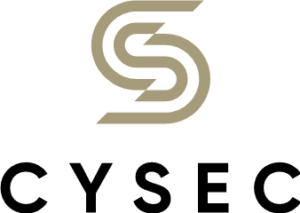 Paris, 6 July 2021. – The Swiss cybersecurity startup CYSEC has chosen D-Orbit, the orbital transport company, to test its ARCA Space product line on its ION satellite carrier, the company said.
CYSEC has selected D-Orbit, a leader in the orbital transportation industry, to test ARCA Space during their upcoming December mission onboard the ION Satellite Carrier, CYSEC said.
ION is the orbital transportation vehicle designed, manufactured, and operated by D-Orbit to transport a batch of satellites in space, and deploy them with precision in their operational orbital slot, the company based in Lausanne said.
Initially supported by the ESA business incubator programme of Switzerland, CYSEC is a cybersecurity company with a mission to offer commercial satellite operators the "first off-the-shelf solutions protecting their assets and data against cyber risks".
ARCA Space is its new product portfolio encompassing both ground and space segments to provide end-to-end protection of satellite communications, CYSEC says