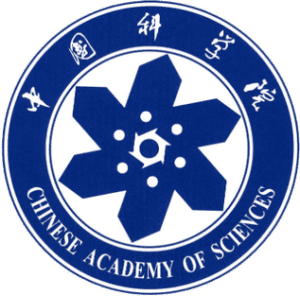 Paris, 4 June 2021. – The Chinese rocket company CAS Space started to develop what it expects will be "the world's most powerful solid-propellant carrier rocket", the company's chairman told China Daily.
Yang Yiqiang, a senior rocket scientist and founder of CAS Space, told China Daily in an exclusive interview this week that the rocket – ZK 2 – is in the research and development stage at laboratories in Beijing and will be ready for its debut flight before the end of 2022.
CAS is based in Beijing and owned by the Chinese Academy of Sciences.
The ZK 2 will have a core stage and two side boosters, each of which will have a diameter of 2.65 meters and use solid propellants, China Daily reported. The rocket will be 39.7 meters tall and have a liftoff weight of 343 metric tons. It will be able to transport satellites with a combined weight of 3.55 tons to a sun-synchronous orbit 700 kilometers above Earth, the newspaper said.