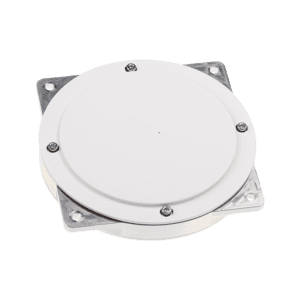 Paris, 23 June 2021. – Airbus Defence and Space will equip its four CO3D Earth observation satellites with S-band antennas from Anywave, the company announced.
Airbus Defence and Space was selected by the French Space Agency (CNES) in July 2019 to develop the Constellation Optique 3D (CO3D) Earth observation program; it will equip this four satellite constellation with Anywave's S-Band telecommand and telemetry antennas, Anywaves said.
Through this contract, Anywaves commits to volumes of up to dozens of antennas per order, enabling very ambitious constellations, the company said.
Anywaves will also deliver test caps, the Toulouse-based startup said.